Early Settler gets cosy in the Canberra Outlet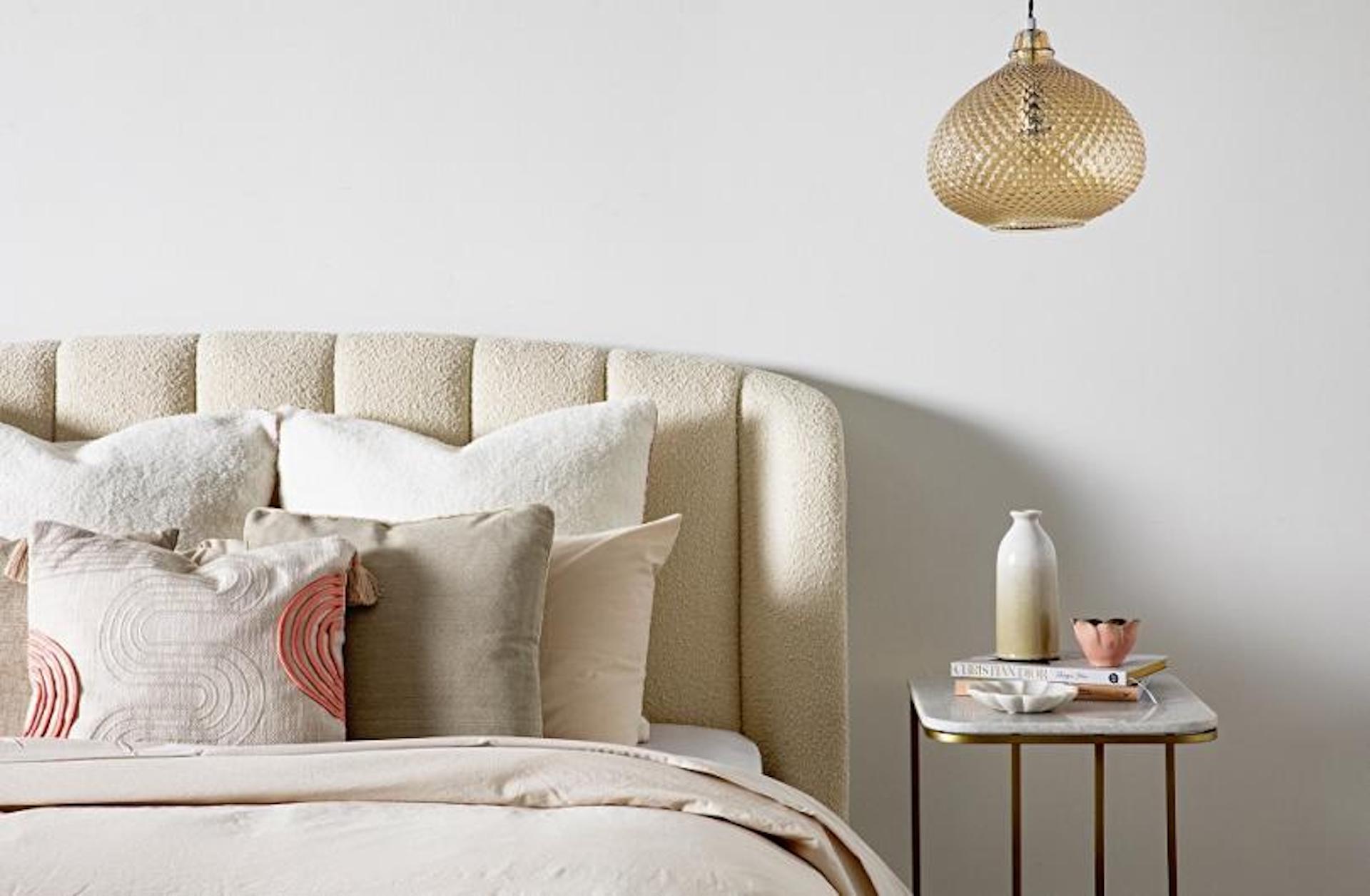 With us all in the midst of a wet and chilly winter, there's nothing more enticing than getting cosy at home, from snuggly movie nights on the sofa to moonlight entertaining beside a toasty firepit on the patio.
Just in time to warm up your winter spaces, Australian-owned Early Settler has opened its newest store at the Canberra Outlet Centre. Carrying an enormous range of unique, quality-made furniture and homewares, the store stocks everything from dining sets, sofas, beds, desks and outdoor furniture to home improvement products, rugs, lighting and limited-edition pieces.
Since opening its doors in 1985, Early Settler has grown to more than 50 stores across Australia and New Zealand and has become recognised for its extensive array of eclectic pieces, global treasures and one-of-a-kind collections.
Among some exciting new additions, Early Settler has introduced a vast bouclé range of sofas, armchairs, ottomans and bed frames. Bouclé is an exceedingly soft yarn that works wonderfully as furniture upholstery, inviting you into its cloud-like embrace like a big cuddle.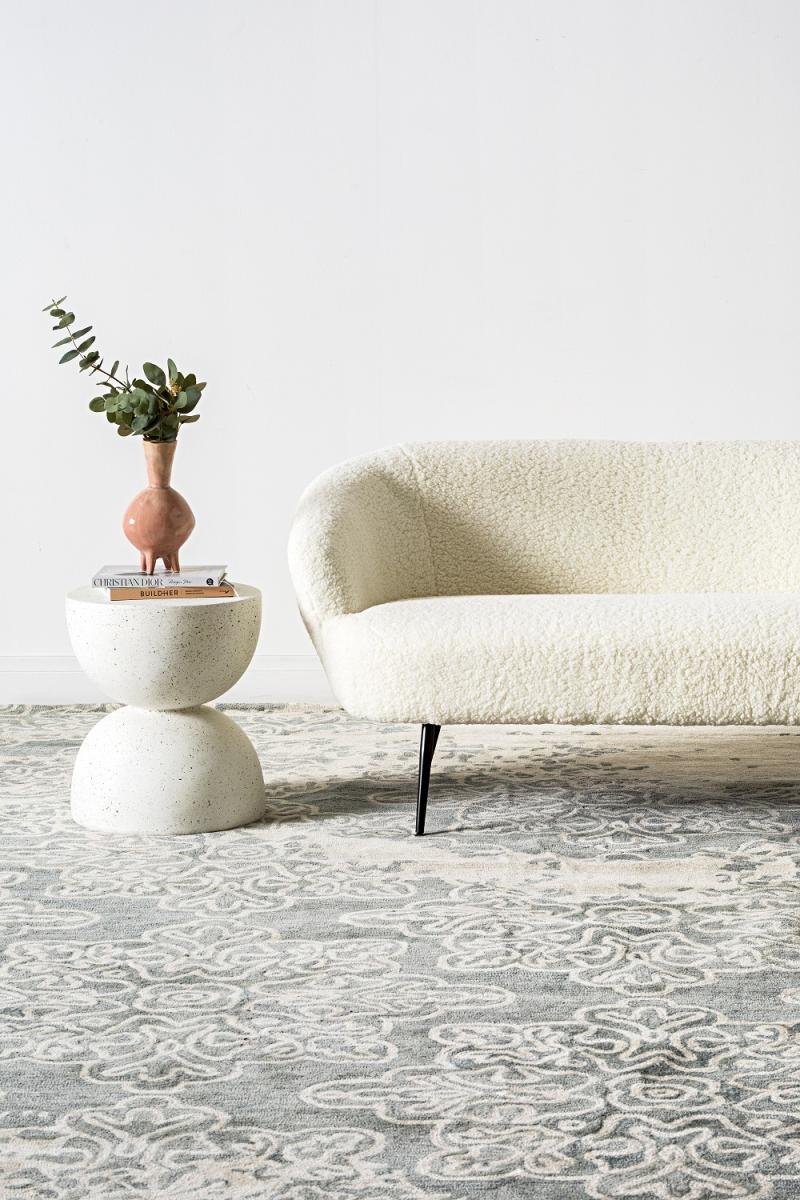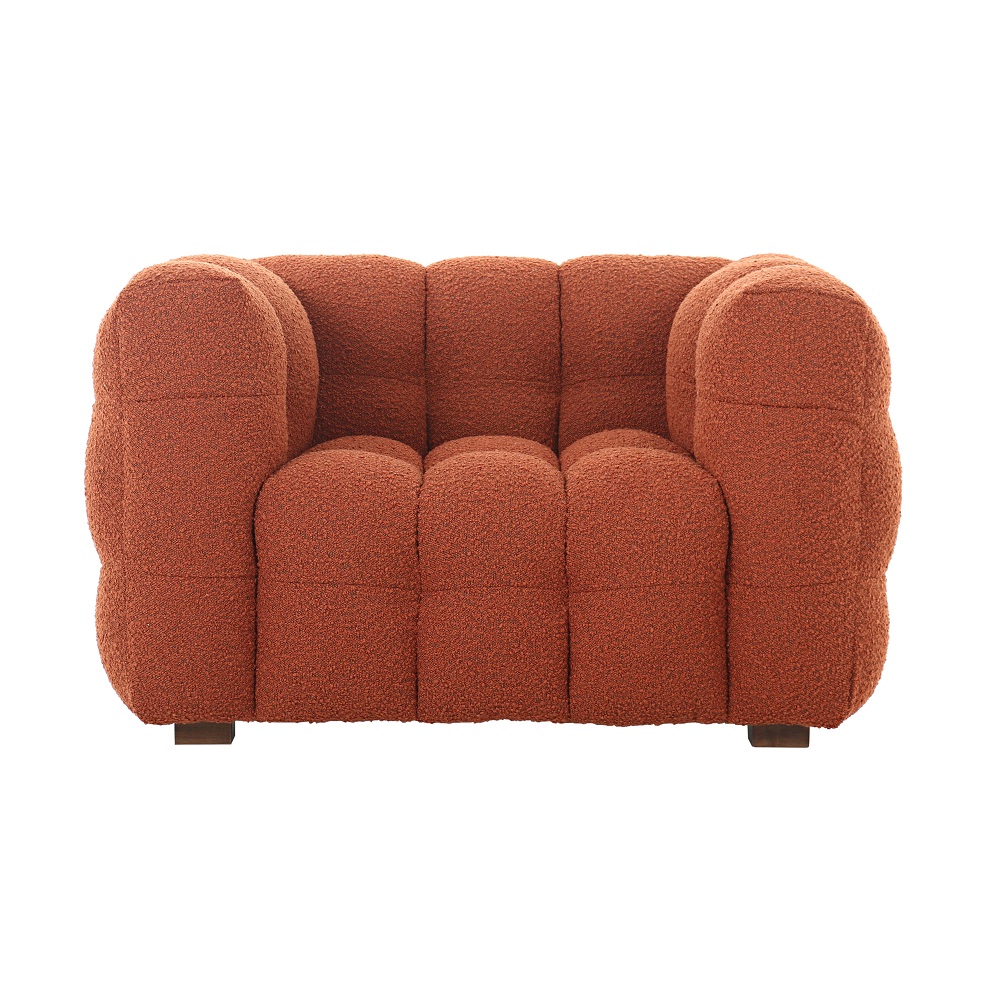 Originating in the 1940s, bouclé is particularly striking due to the glamorous curves of vintage-inspired designs, and lends itself superbly to big, cushy coastal-look sofas – both of which Early Settler is well known. This popular fluffy furniture range comes in natural cream and terracotta tones.
Also new to the store is the exquisite bone inlay collection of side tables, cabinets, drawers, mirrors and more. Crafted by artisans in India using techniques passed down through generations, bone inlay is the art of adorning furnishings with hand-carved bone fragments in intricate patterns, such as mosaic, floral, fishtail and herringbone, which are then sealed with resin.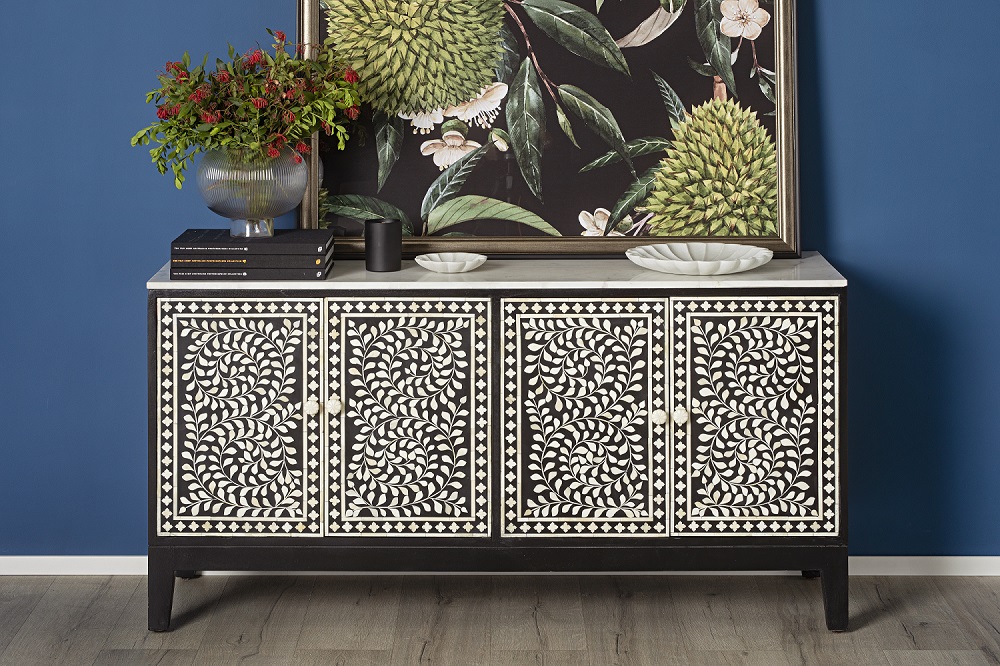 The production of bone inlay furniture is meticulous and time-consuming, often taking a month to create a single piece. Using Custom's-certified, 100% ethically sourced buffalo bone, the range includes a selection of on-trend designs with an exotic elegance and timeless beauty.
Pop into the Canberra Outlet this weekend to check out Early Settler's inspiring range.
Back to news