Canberra Outlet launches its new Fashion campaign, Timeless.
Canberra Outlet's latest fashion campaign, "Timeless," strives to showcase the enduring elegance and remarkable versatility of a capsule wardrobe. A capsule wardrobe, in essence, comprises carefully curated clothing items that harmoniously complement each other, allowing for effortless mixing and matching. Typically, a capsule wardrobe consists of a modest number of around 10 to 20 items, all selected for their compatibility in color and style.

The heart of Canberra Outlet's mission is to provide discerning shoppers with high-quality staple pieces at discounted prices. By investing in these premium items, you can build a wardrobe foundation that effortlessly coordinates with various articles of clothing. This approach offers several significant advantages.

A capsule wardrobe simplifies the daily task of choosing what to wear. With carefully chosen items that complement one another, you can effortlessly put together stylish and coherent outfits for any occasion, saving time and eliminating the stress associated with deciding what to wear.
In the "Timeless" campaign, Canberra Outlet has meticulously selected key capsule items suitable for a wide range of wardrobe styles and preferences. These items are versatile and timeless, ensuring that your wardrobe remains relevant and stylish season after season. Whether you prefer classic, casual, or eclectic fashion, you'll find essential pieces that perfectly suit your personal style within the campaign's collection.
We have included key capsule items for any type of wardrobe.
T-shirts:
Every wardrobe should include a versatile staple: the classic t-shirt. These timeless garments transcend seasons and effortlessly pair with almost any outfit. They can be layered with ease and worn day to night. Coming in a multitude of colours and styles you can choose to suit your preferences, whether you prefer the simplicity of solid colours like white or black, or you opt for the timeless charm of stripes. If you seek to elevate your style beyond the traditional crew neck or v-neck, consider adding a polo shirt to your collection.
In the photo below, Marco is sporting a Calvin Klein tee, while Caitlin exudes sophistication in her Ralph Lauren polo.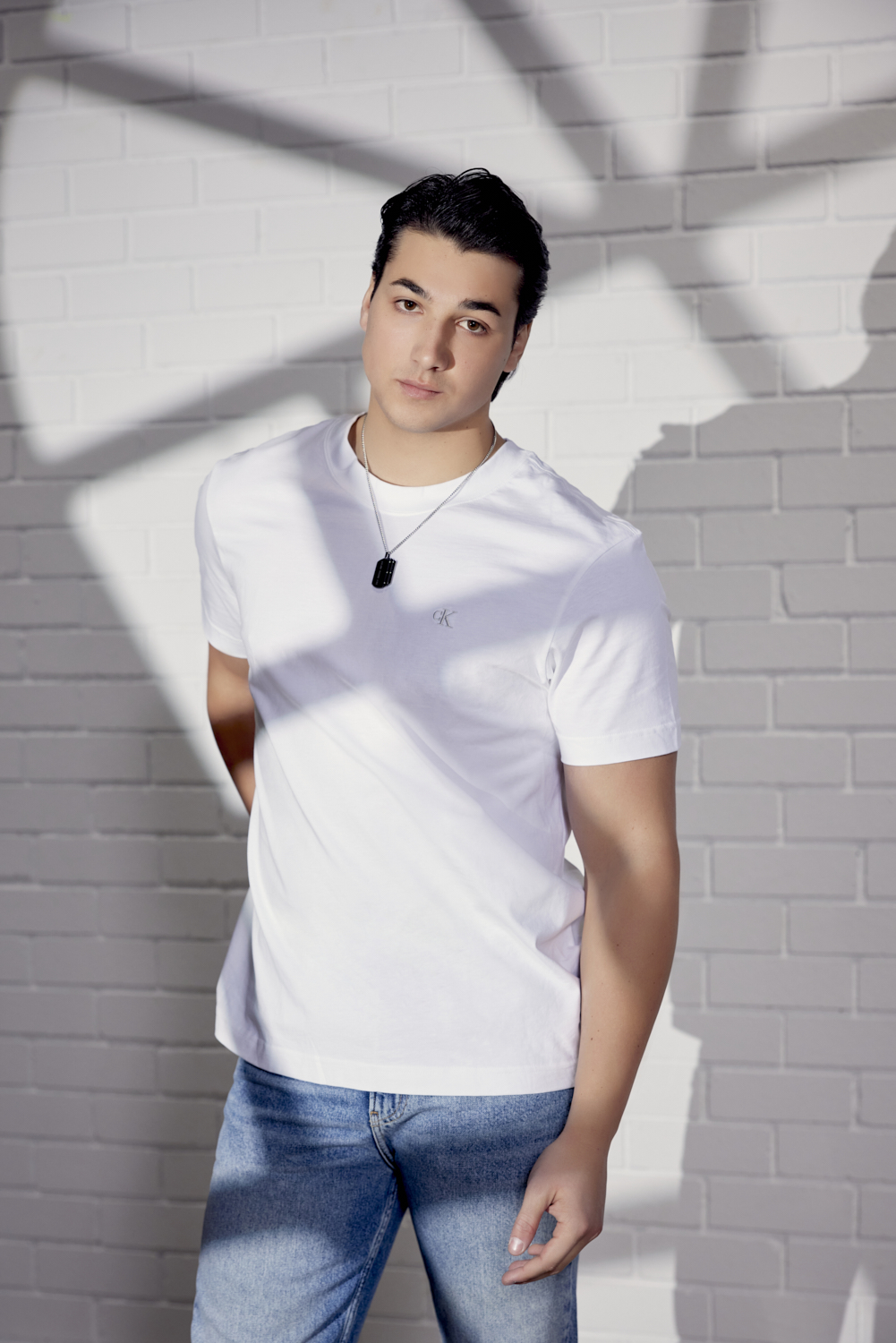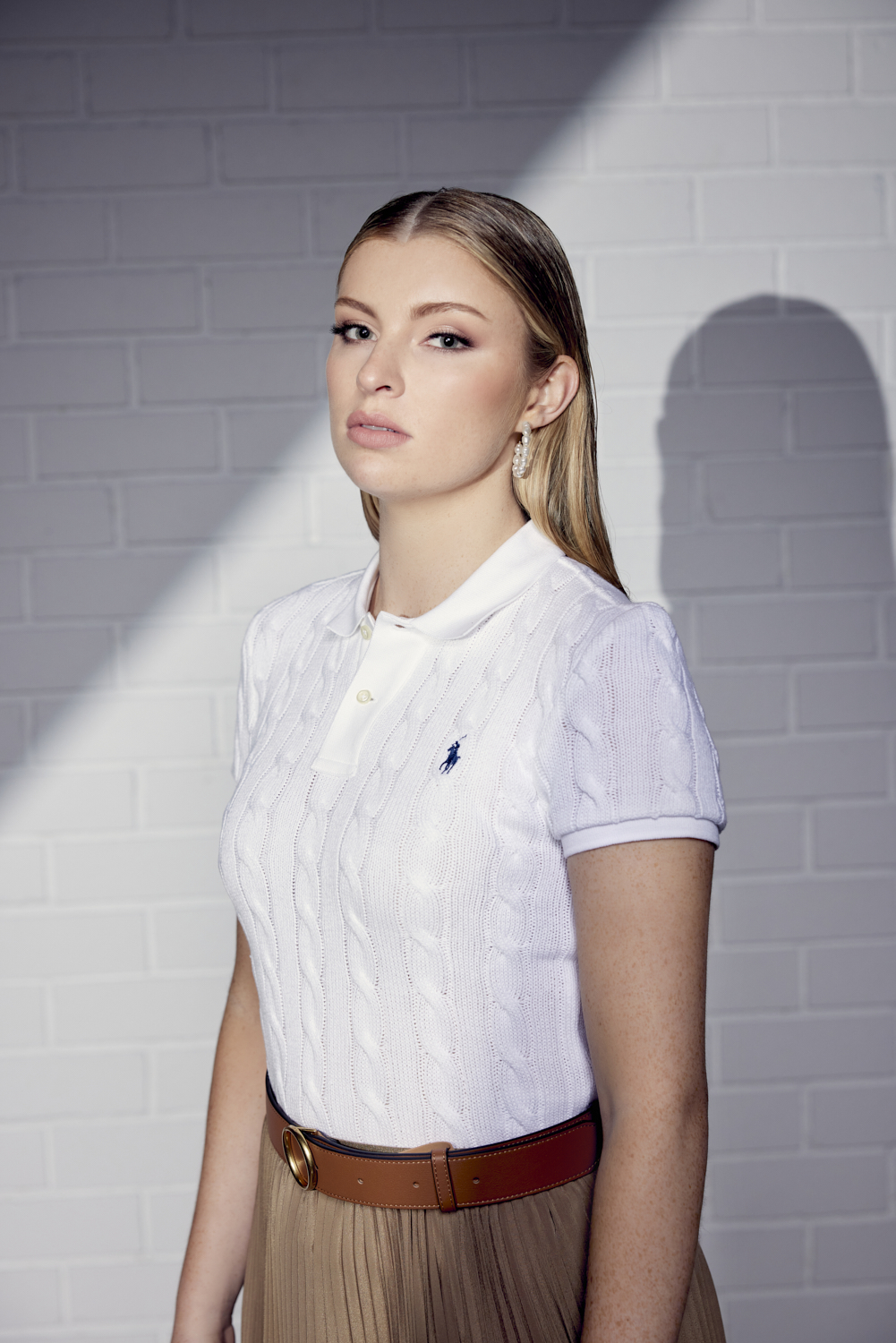 Flat shoes:
Sneakers:
A key component of the perfect capsule wardrobe is a quality pair of sneakers. Not only are they the embodiment of comfort, but they also harmonize seamlessly with almost any outfit. The era when it was considered inappropriate to pair sneakers with a dress is definitely a thing of the past.

In the world of footwear, Marco opts for Adidas sneakers, while Lara prefers the stylish comfort of New Balance sneakers.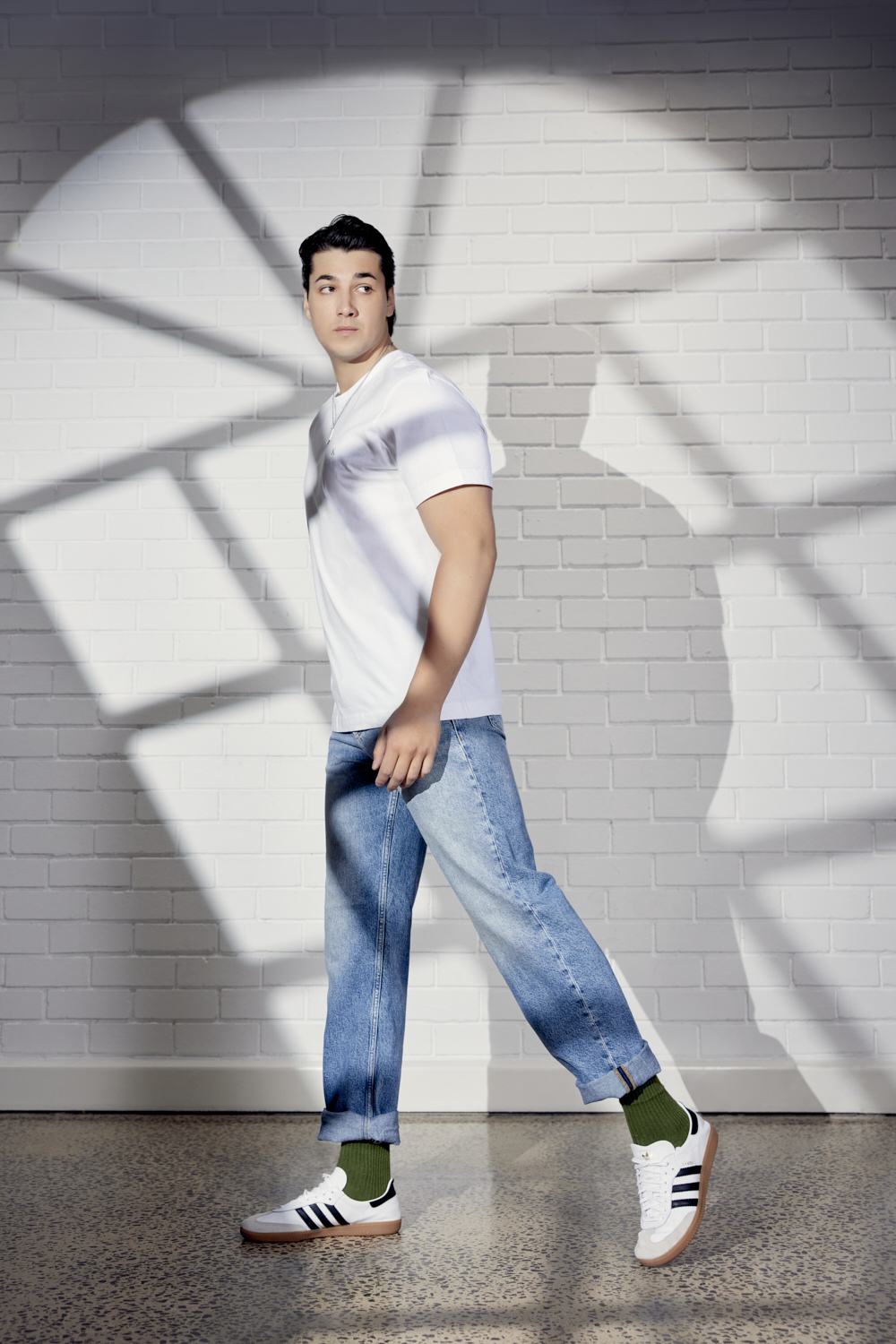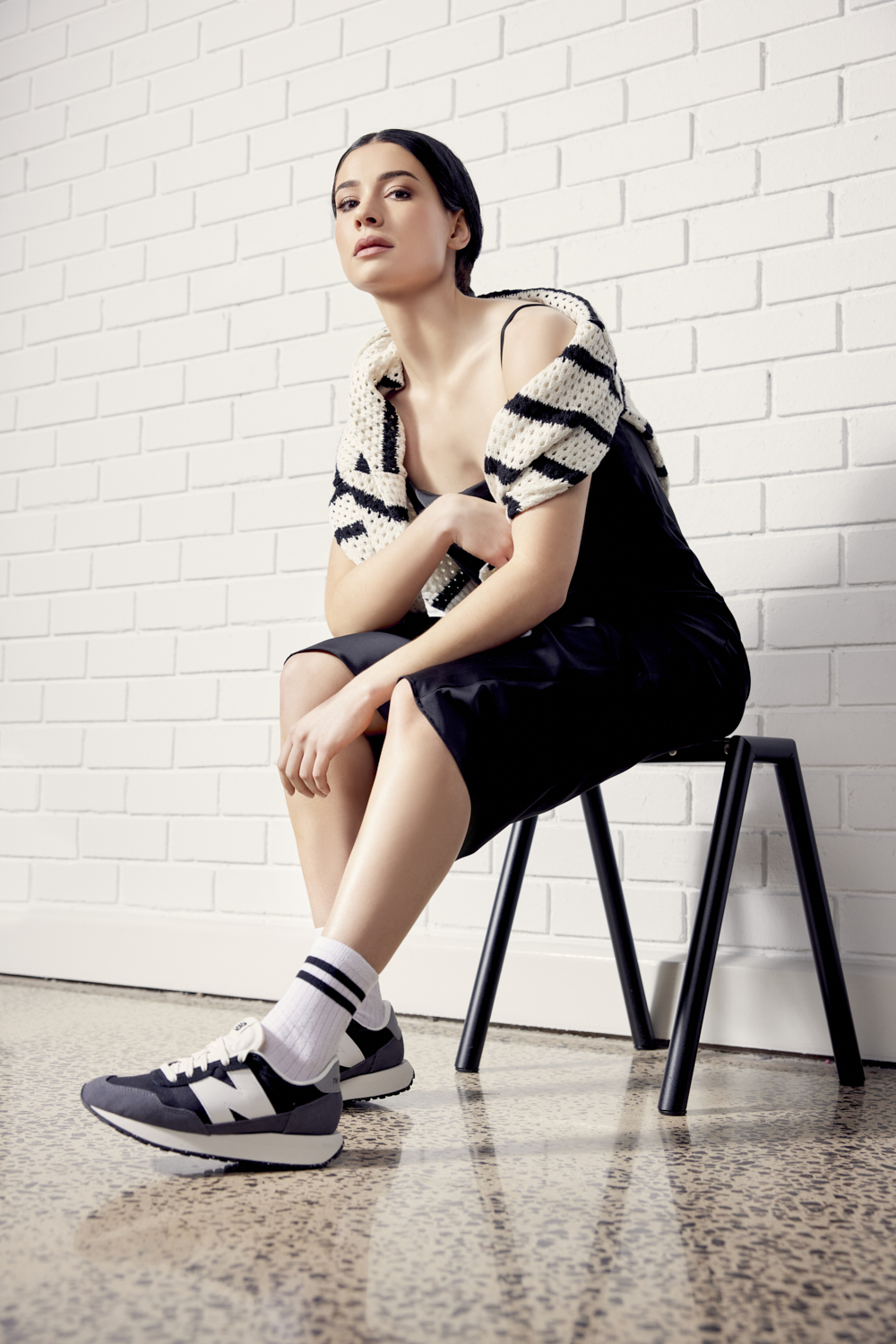 Sandals: 
Much like sneakers, a quality pair of sandals offers incredible versatility, making them suitable for various outfits and nearly any item in your wardrobe. This is particularly true at the moment due to the current European Summer trend. 

While Marco is stepping out in stylists own, similar pairs of these shoes can be found at Roadhouse, Caitlin has chosen the stylish Jo Mercer sandals to complement her look.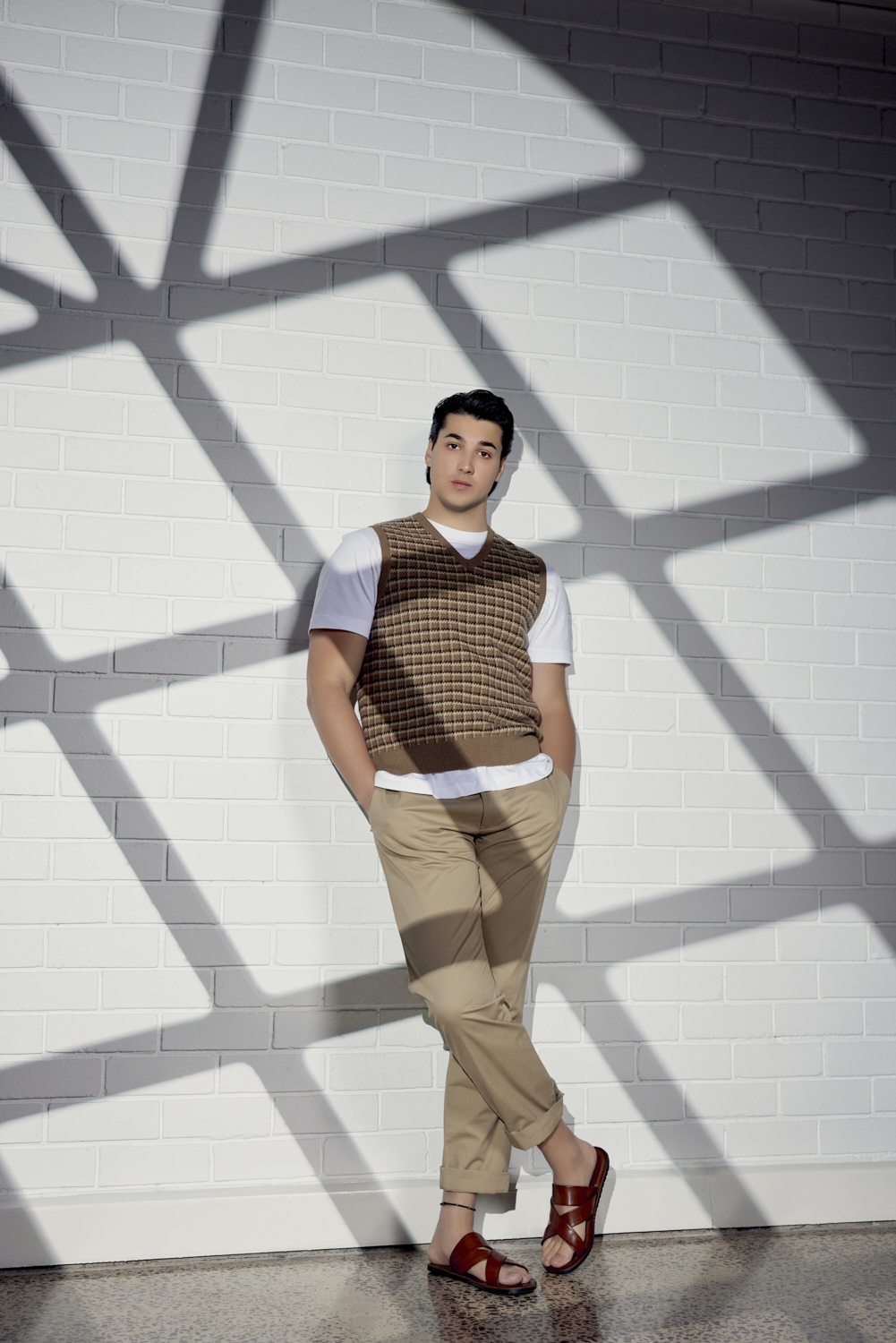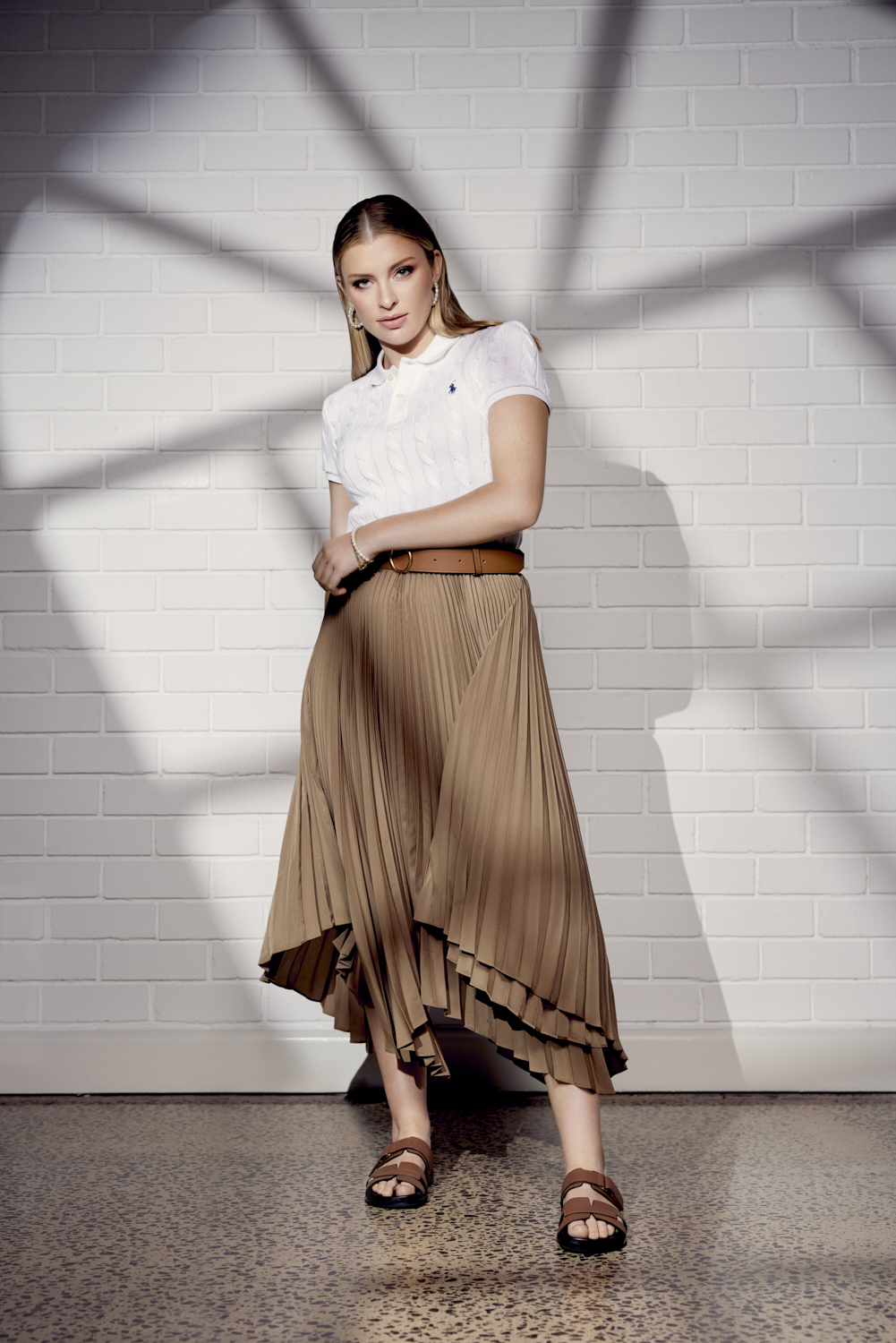 Loafers: 
After securing a comfortable pair of sandals and sneakers, the choice of your next flat shoes largely depends on your personal preference. However, we strongly endorse considering a pair of loafers. Loafers come in a multitude of styles, catering to those who prefer a more casual and relaxed appearance or those aiming for a sophisticated, sleek look. These versatile shoes can be effortlessly adapted to various outfits. Pair them with charming frilly socks and a skirt for a playful, chic ensemble, or don them for a polished office-ready look.

In the footwear department, Lara is sporting a pair of Jo Mercer loafers, while Caitlin also opts for the elegant Jo Mercer loafers to complete her ensemble.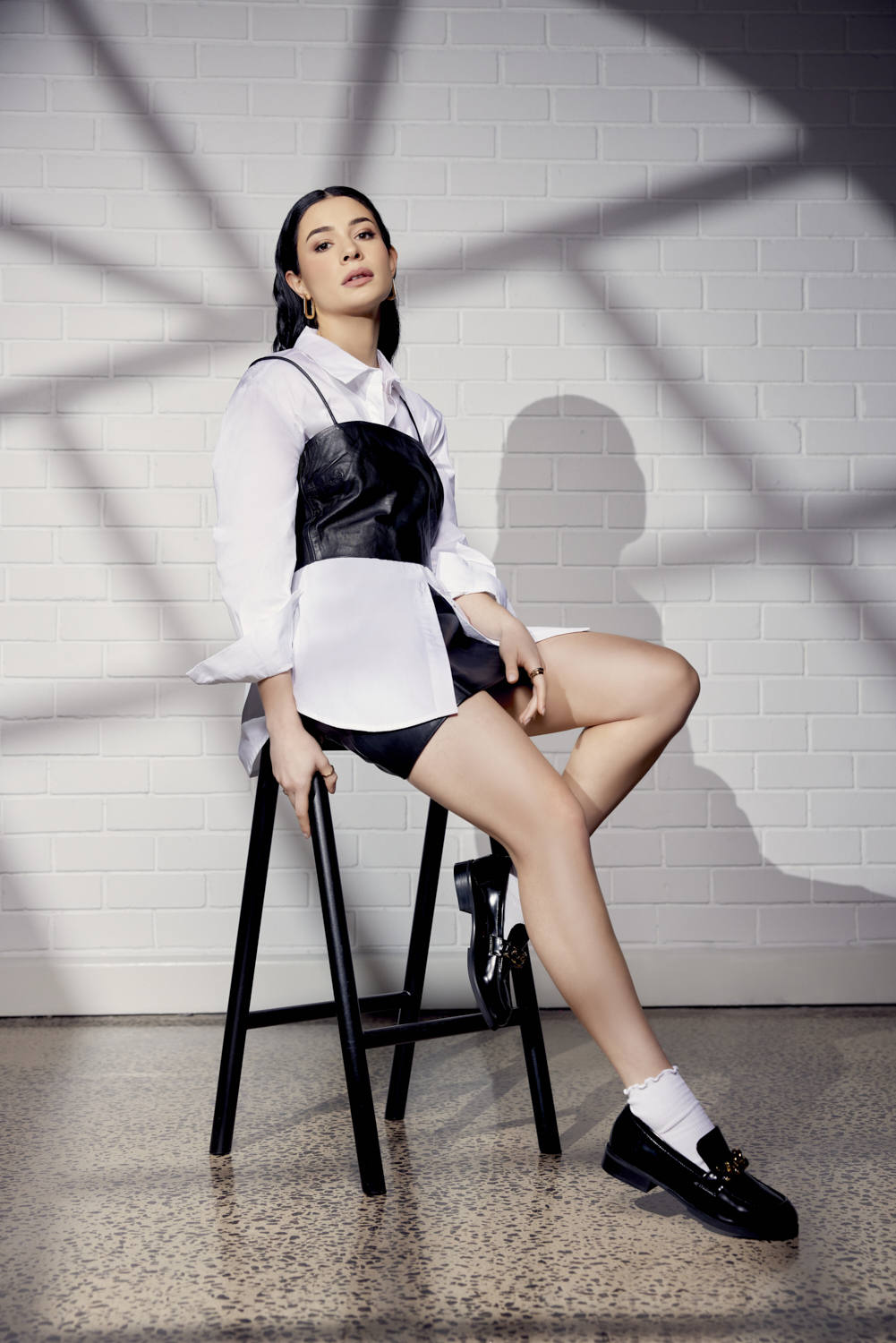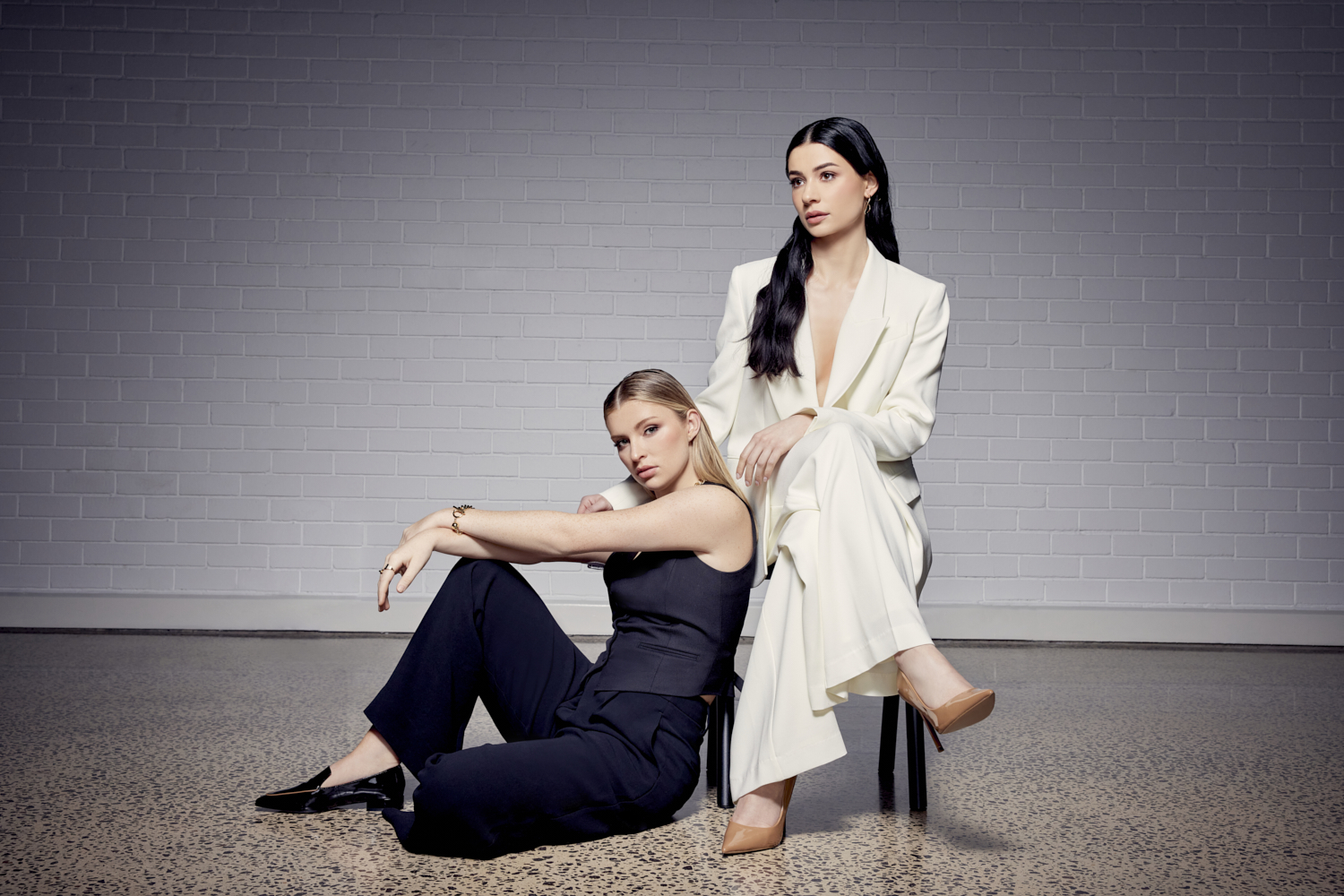 Button Up Shirt:
Few combinations rival the timeless elegance of a white button-up shirt paired with jeans. Yet, the beauty of this staple white button-up lies in its versatility. Beyond the classic pairing, you can transform this wardrobe essential into an evening-ready ensemble by teaming it with a skirt and a stylish crop top.

In this fashion statement, Lara dons a crisp white button-up shirt from Cotton On, showcasing the endless possibilities of this versatile piece.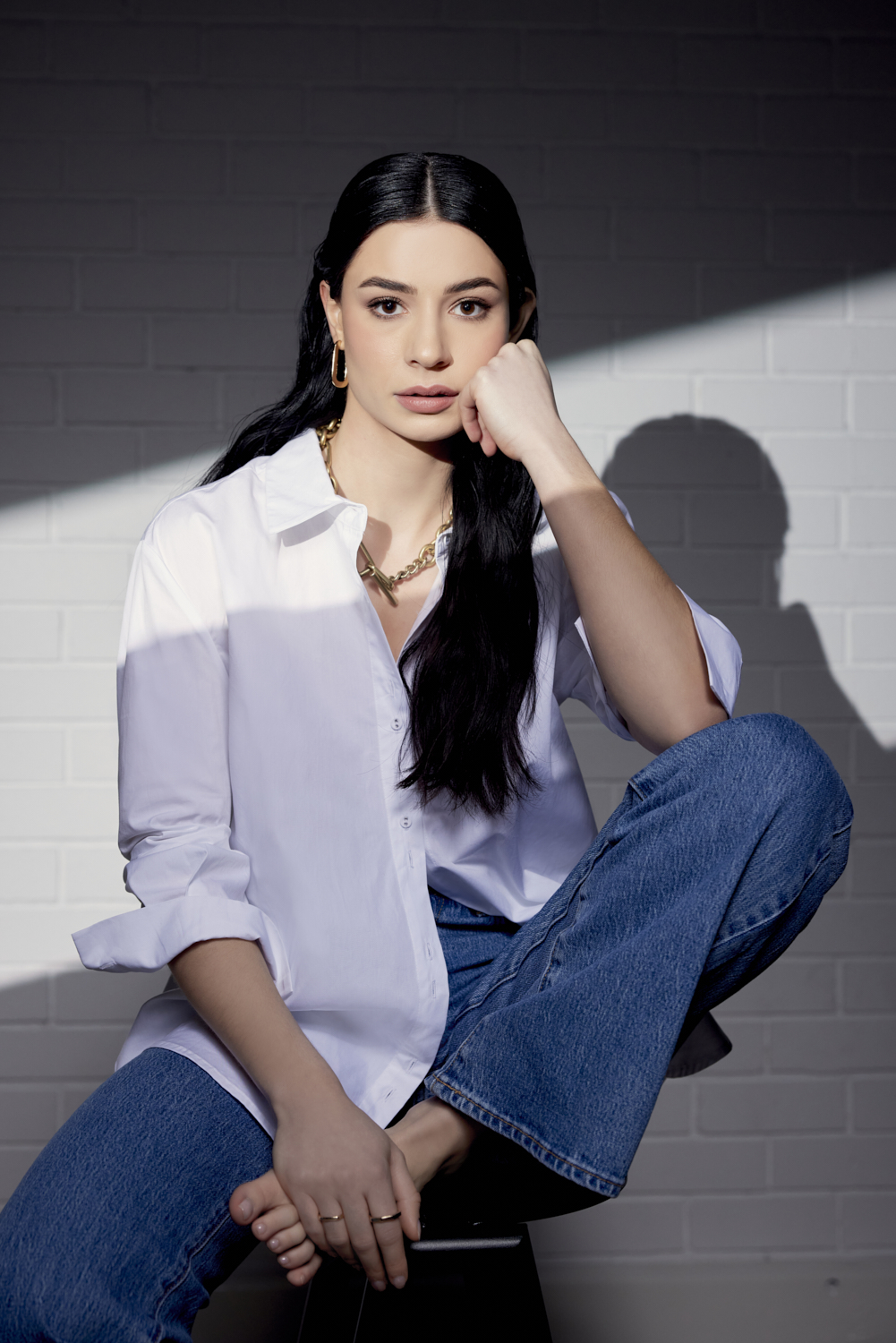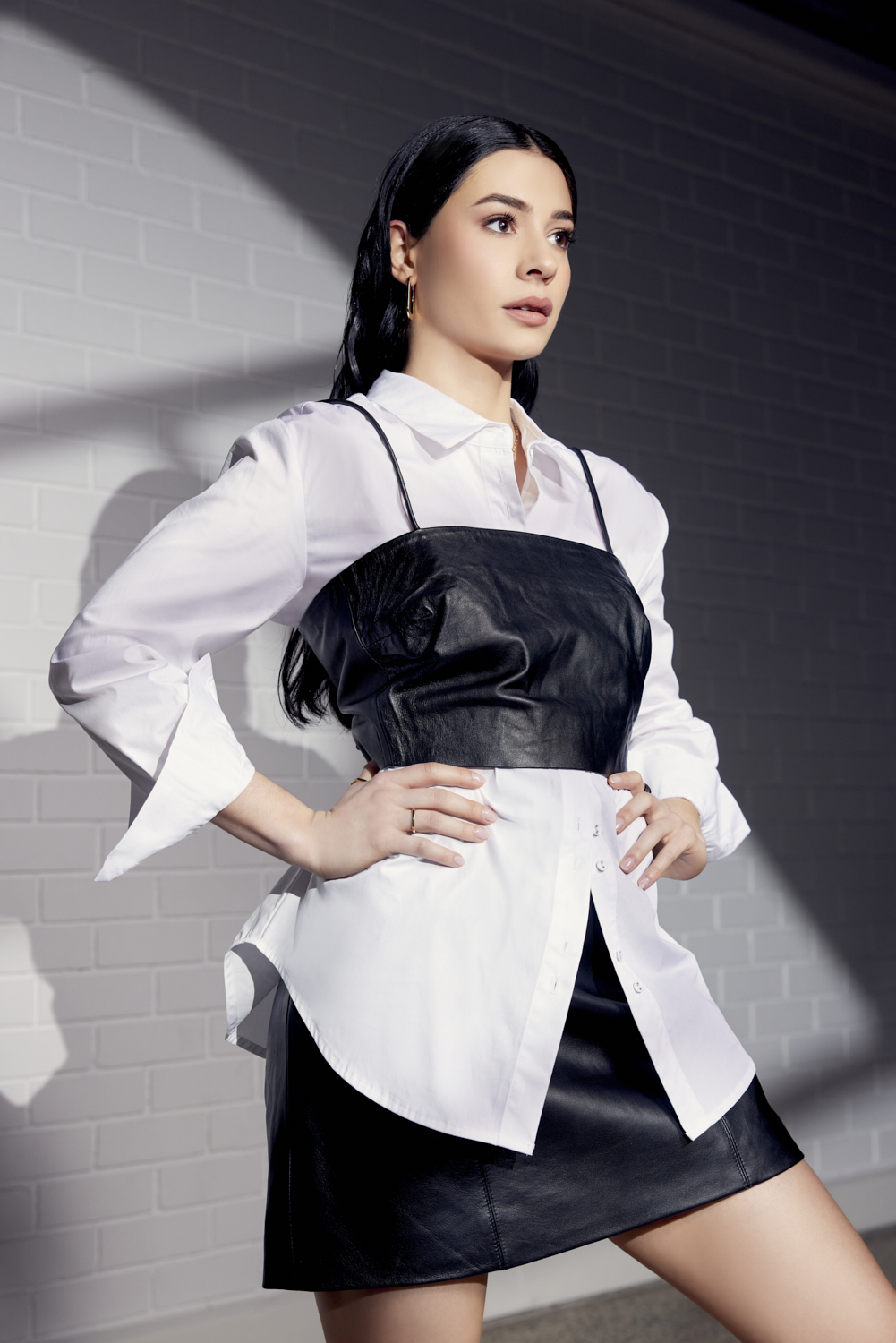 Pants
Chino's:
The market offers a wide array of pants styles, and here are a couple of our favorites:
Chino Pants-
Chino pants are the quintessential choice for those seeking a more masculine look and a versatile alternative to jeans. They effortlessly transition from casual to formal attire. Dress them up with loafers, a button-up shirt, and a blazer for a polished look, or opt for a more relaxed vibe with a linen button-up and boat shoes. Chinos are suitable for both the workplace and a night out in the town, as well as for casual weekend wear.

Marco showcases his style in a pair of Ralph Lauren Chinos, exemplifying the adaptability of this wardrobe essential.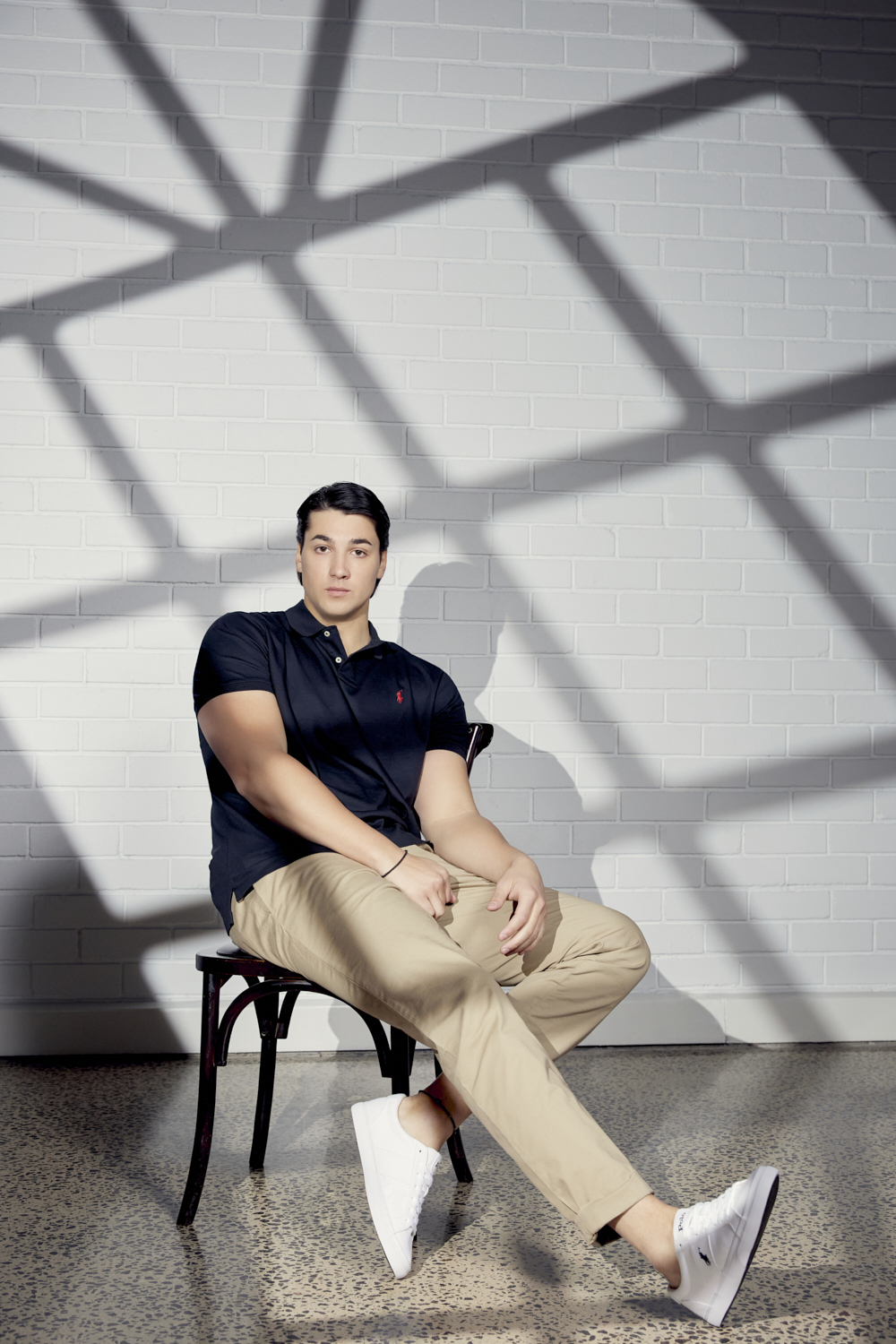 Tailored or wide leg pants:
Tailored or wide-leg pants offer a straightforward approach to mastering the art of high/low dressing. These versatile bottoms effortlessly adapt to various occasions. You can elevate your style by pairing them with a blouse and heels for a sophisticated office look or opt for a more relaxed and casual vibe by teaming them up with sneakers and a crewneck.

In this ensemble, both girls wear pants from Cue.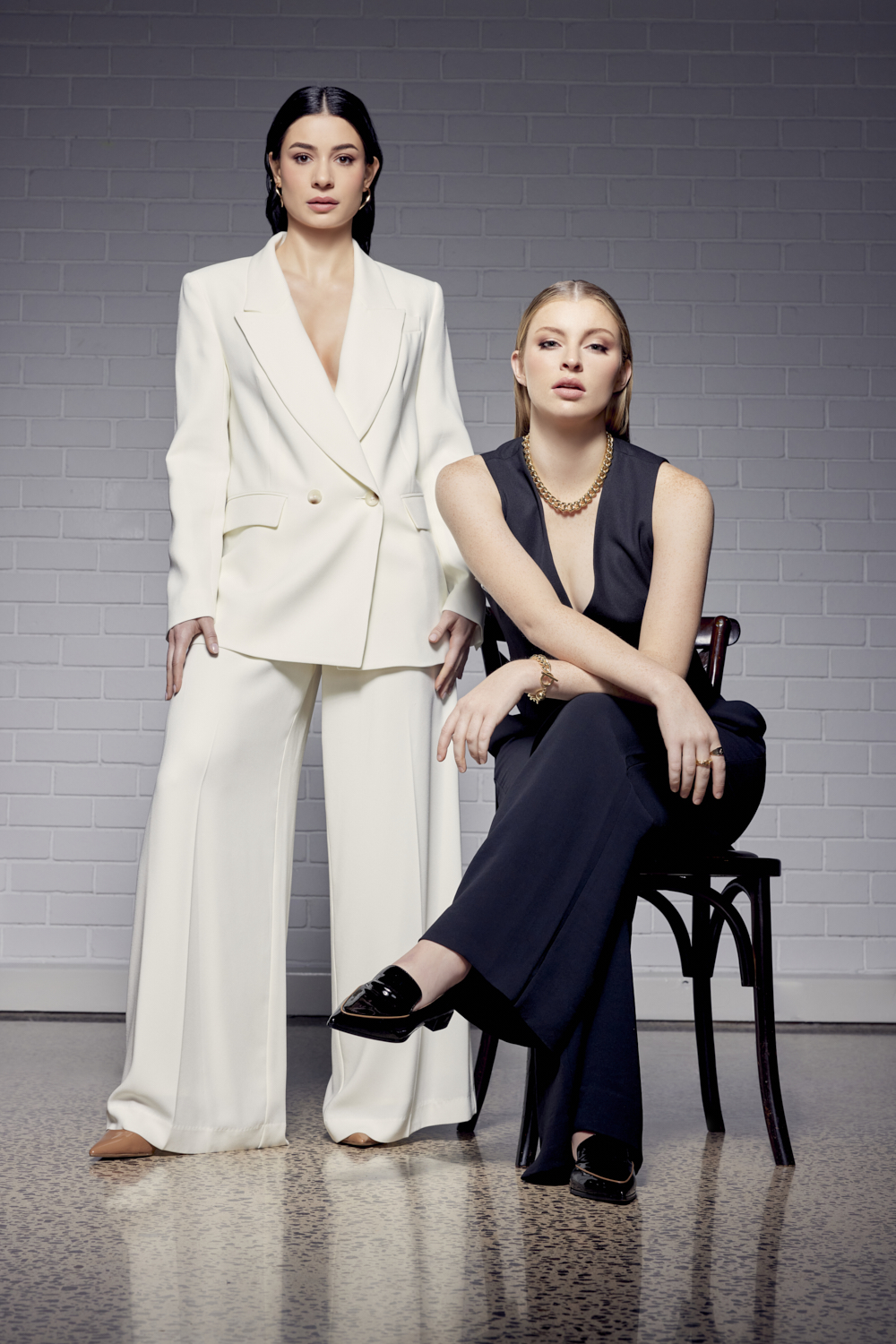 Jeans: 
Jeans are renowned for their exceptional versatility, as they are available in a wide range of colors and cuts to suit various preferences and styles. These timeless bottoms offer countless options for personal expression. Whether you prefer the timeless allure of classic blue denim or opt for more adventurous shades like black, gray, or even vibrant hues, jeans offer a canvas for personal expression that knows no bounds.
Moreover, the diversity in the cut of jeans ensures that there's a perfect fit for every body type and style preference. From the sleek and tapered silhouette of skinny jeans to the relaxed comfort of bootcut or wide-leg options, there's a pair of jeans for every occasion and mood. This adaptability is what has allowed jeans to transcend generations and remain a symbol of both comfort and style and the perfect staple for a capsule wardrobe.
Both Caitlin and Marco don Calvin Klein jeans below.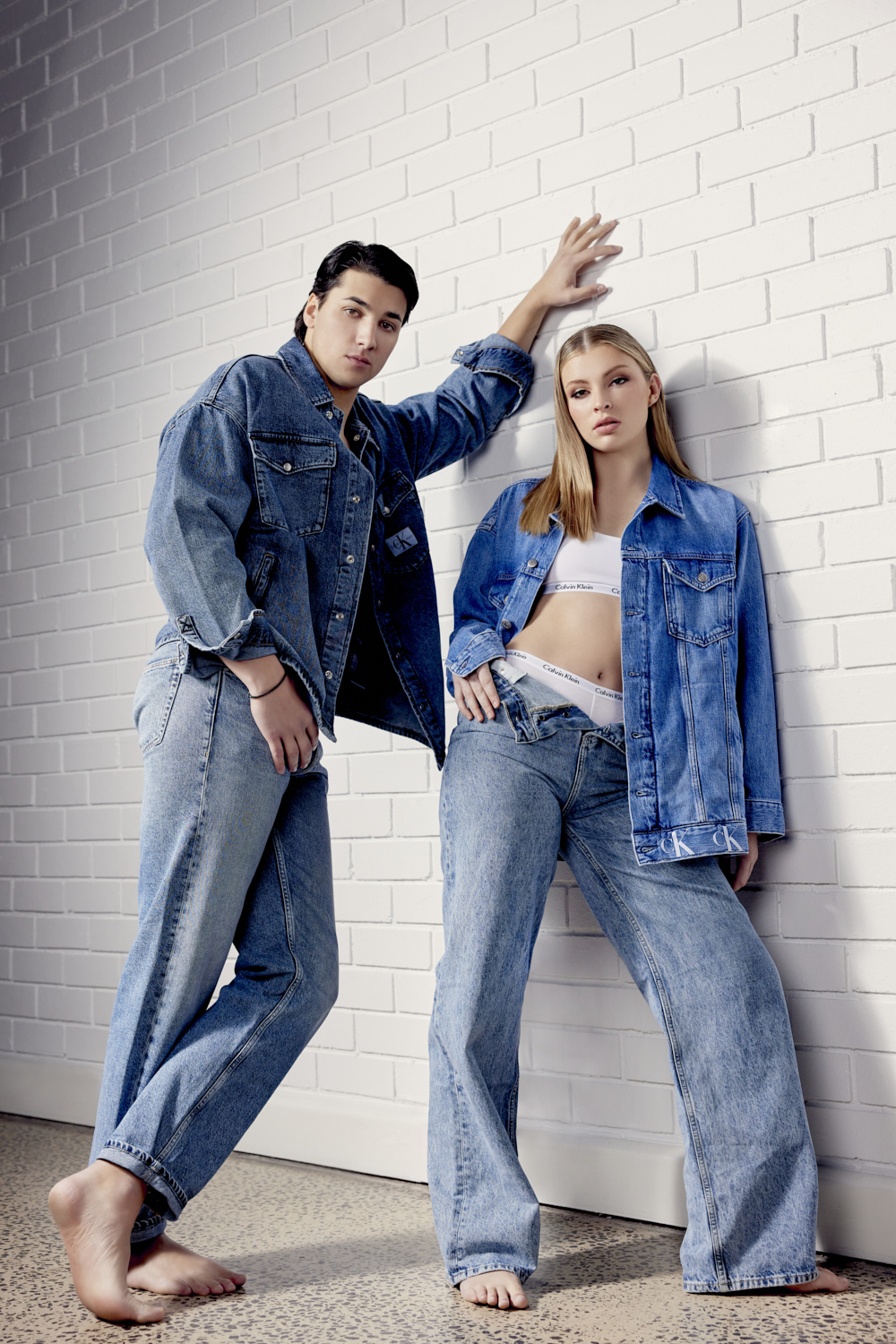 Jackets:
Bomber Jacket:
Bomber jackets offer a timeless and distinct alternative to the conventional choices, often making a bolder fashion statement. These jackets have a unique allure that sets them apart from the ordinary.

Marco showcases his style with a Ralph Lauren Bomber.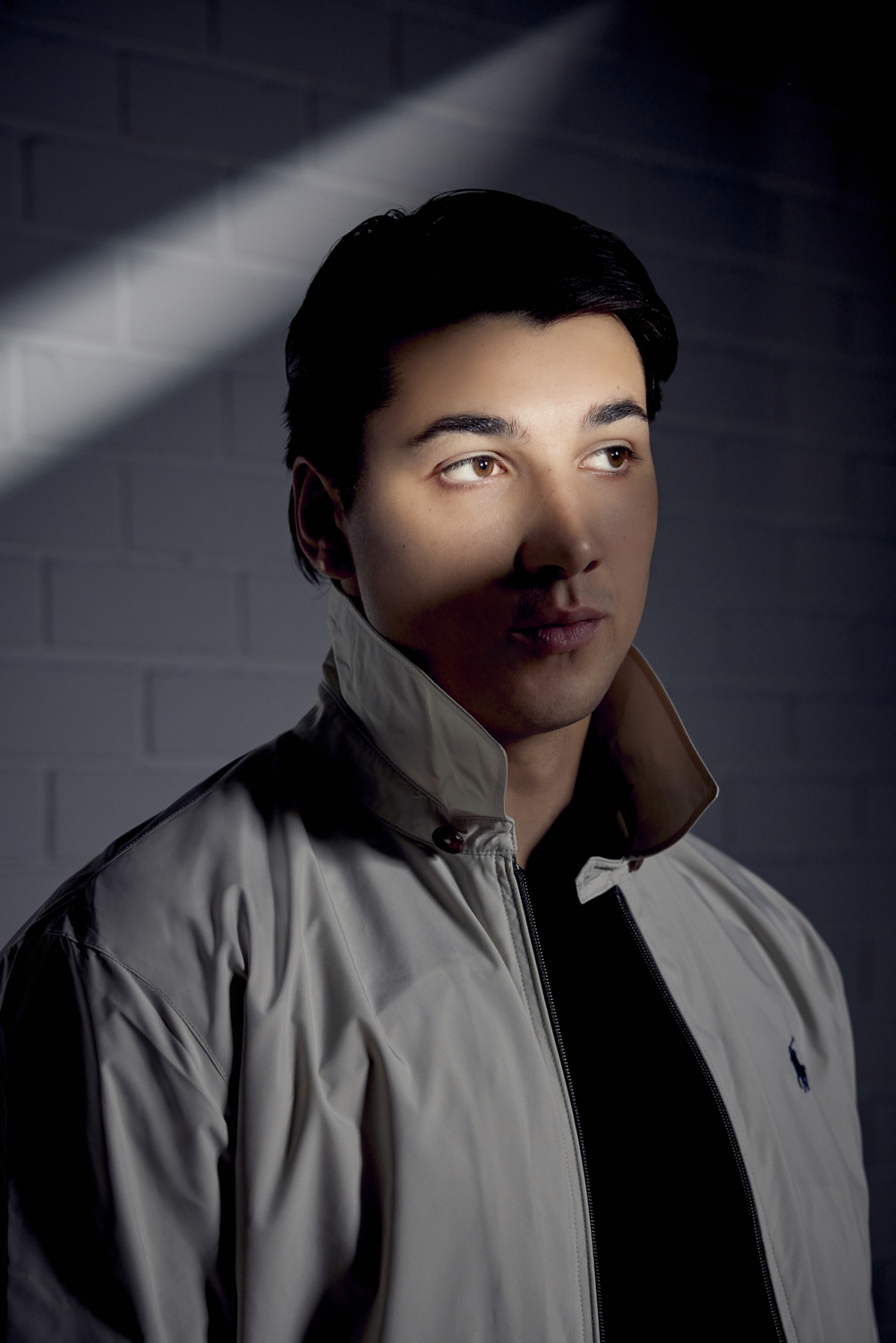 Blazer 
Blazers are a fail-safe wardrobe staple that effortlessly elevates your look, whether you're pairing it with jeans, tailored pants, dresses, and more. They're a versatile and timeless piece that adds a touch of polish to any outfit.

Lara wears Cue blazer below.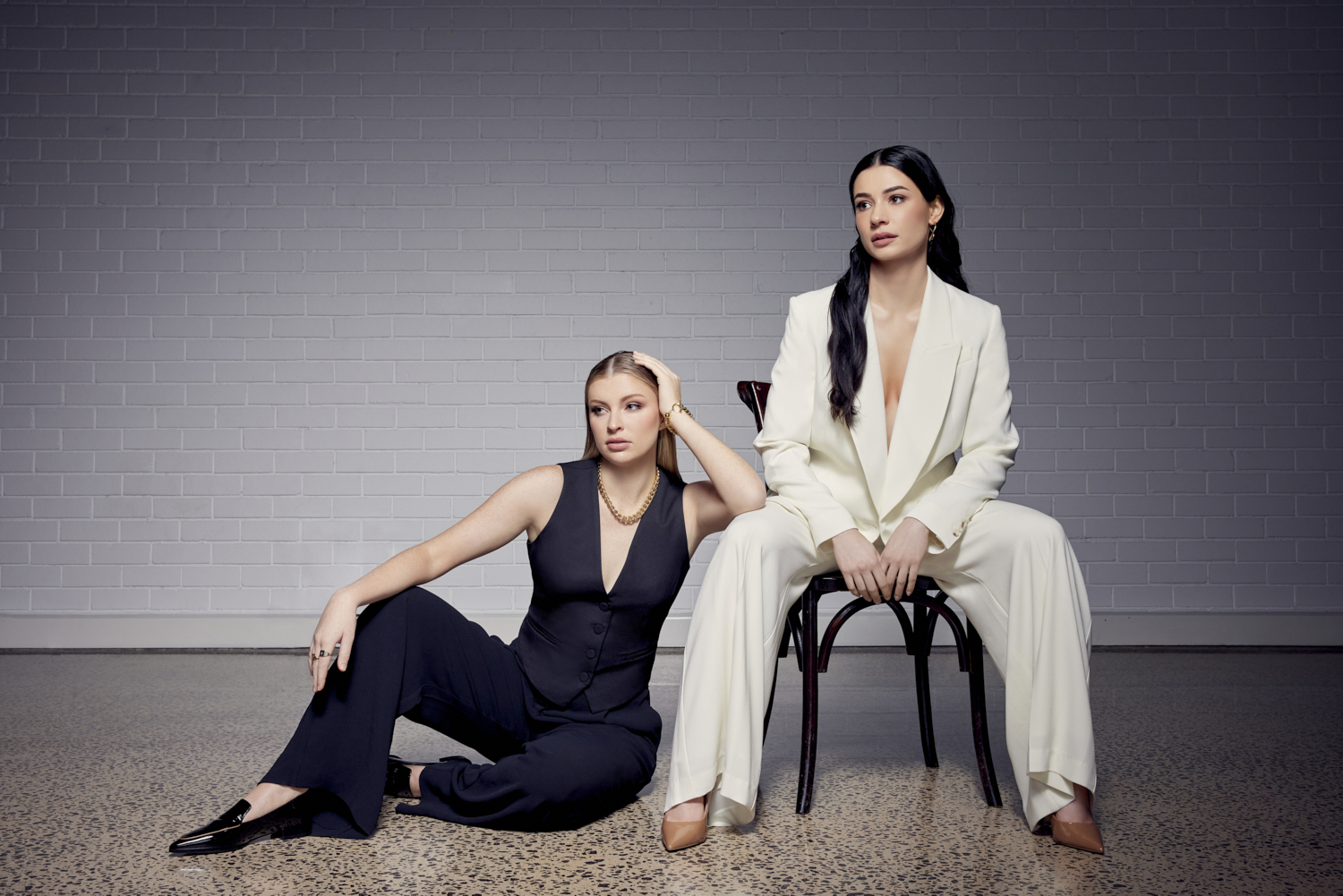 Denim jacket
Denim jackets are a reliable go-to for achieving a stylish and casual vibe. Whether you're layering one over a dress, pairing it with your favorite jeans, or even dressing it up with tailored pants, denim jackets are a versatile fashion essential that adds a cool and effortless edge to your look.
Both Caitlin and Marco wear denim jackets from Calvin Klein.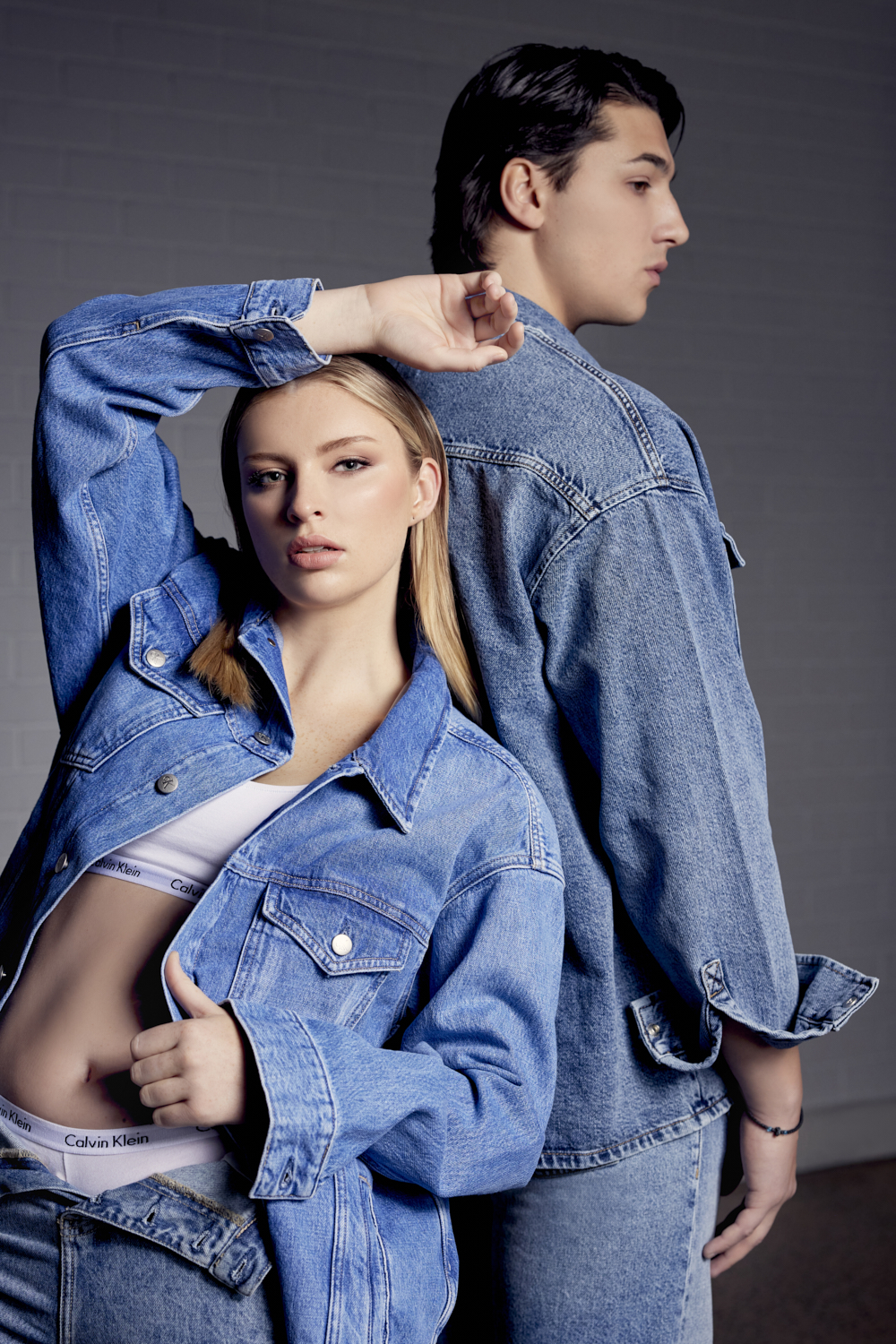 Dresses:
Dresses are a versatile addition to your wardrobe, seamlessly transitioning from day to night. They truly shine in the summertime when paired with sandals and sunglasses, offering a perfect blend of style and comfort for warm, sunny days.

Lara stuns in Forcast below.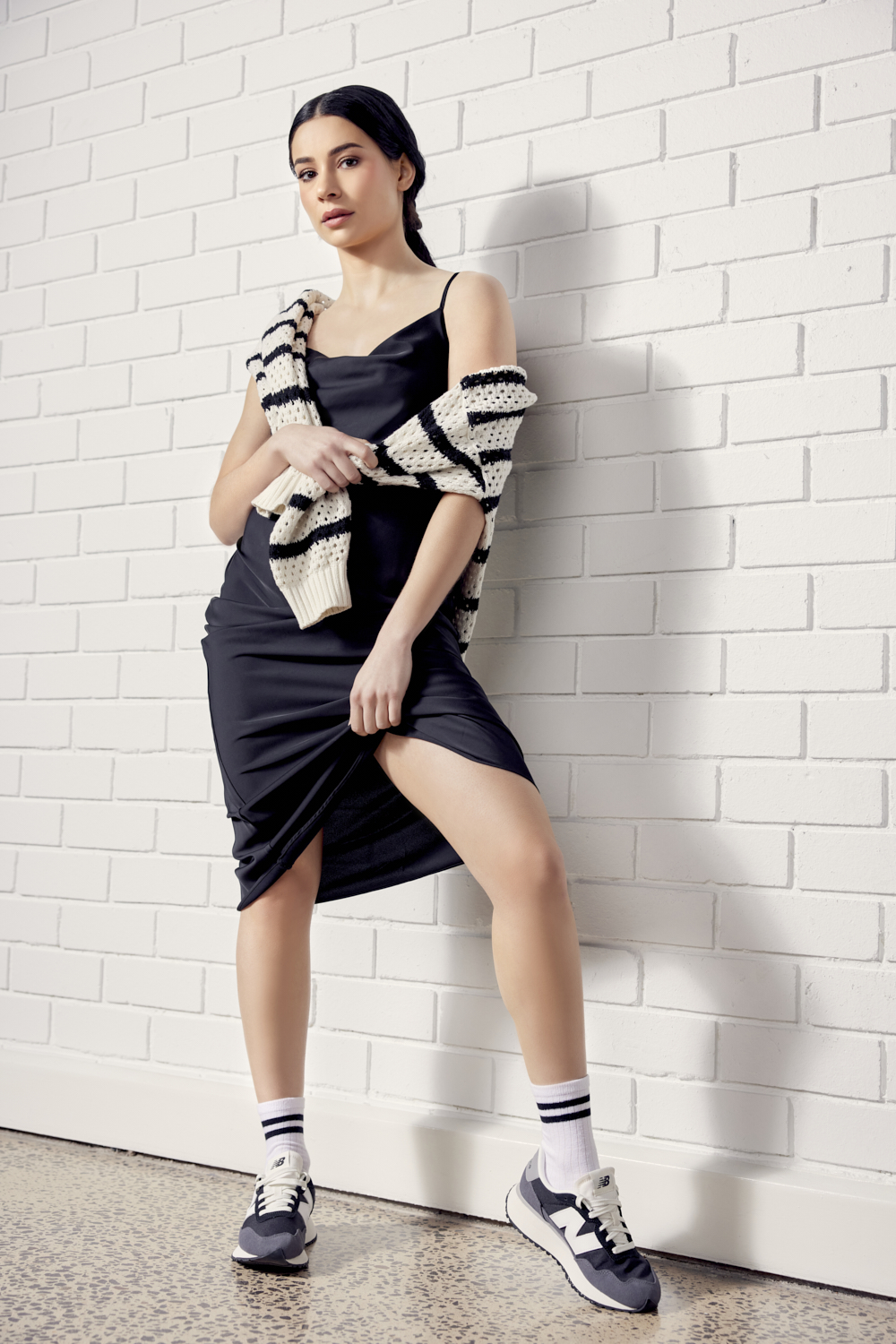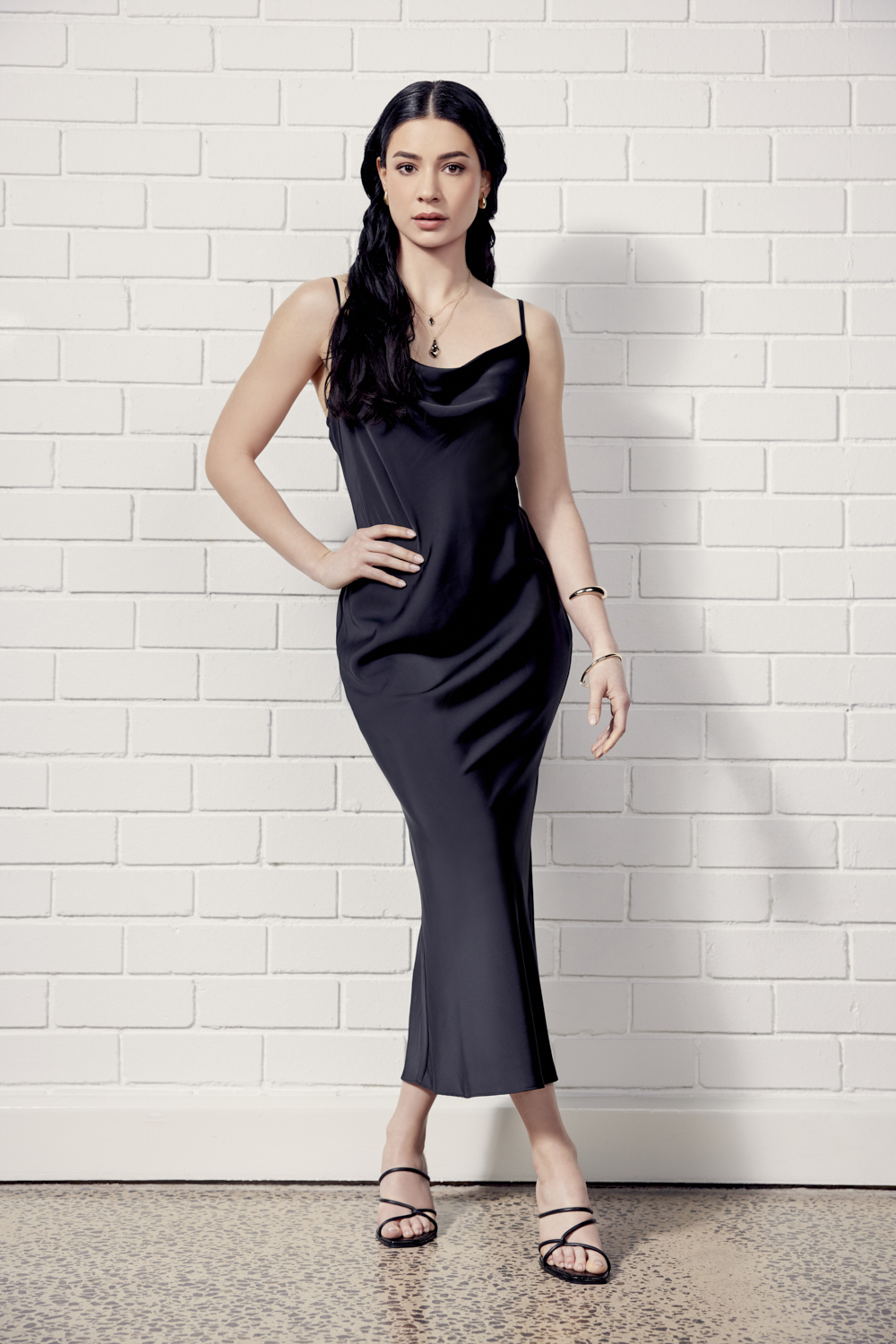 Accessories:
Accessories serve as an effortless means of enhancing any outfit, whether through necklaces, earrings, bangles, sunglasses, scarves, or bags. They add a touch of style and personality to your overall look. If the current oversized trend is not for you through clothing, consider oversizing your jewelry through a chunky chain necklace or oversized bags.

Caitlin wears sunglasses from Cue and jewelry from seed, Lara wears sunglasses and jewelry from Oroton.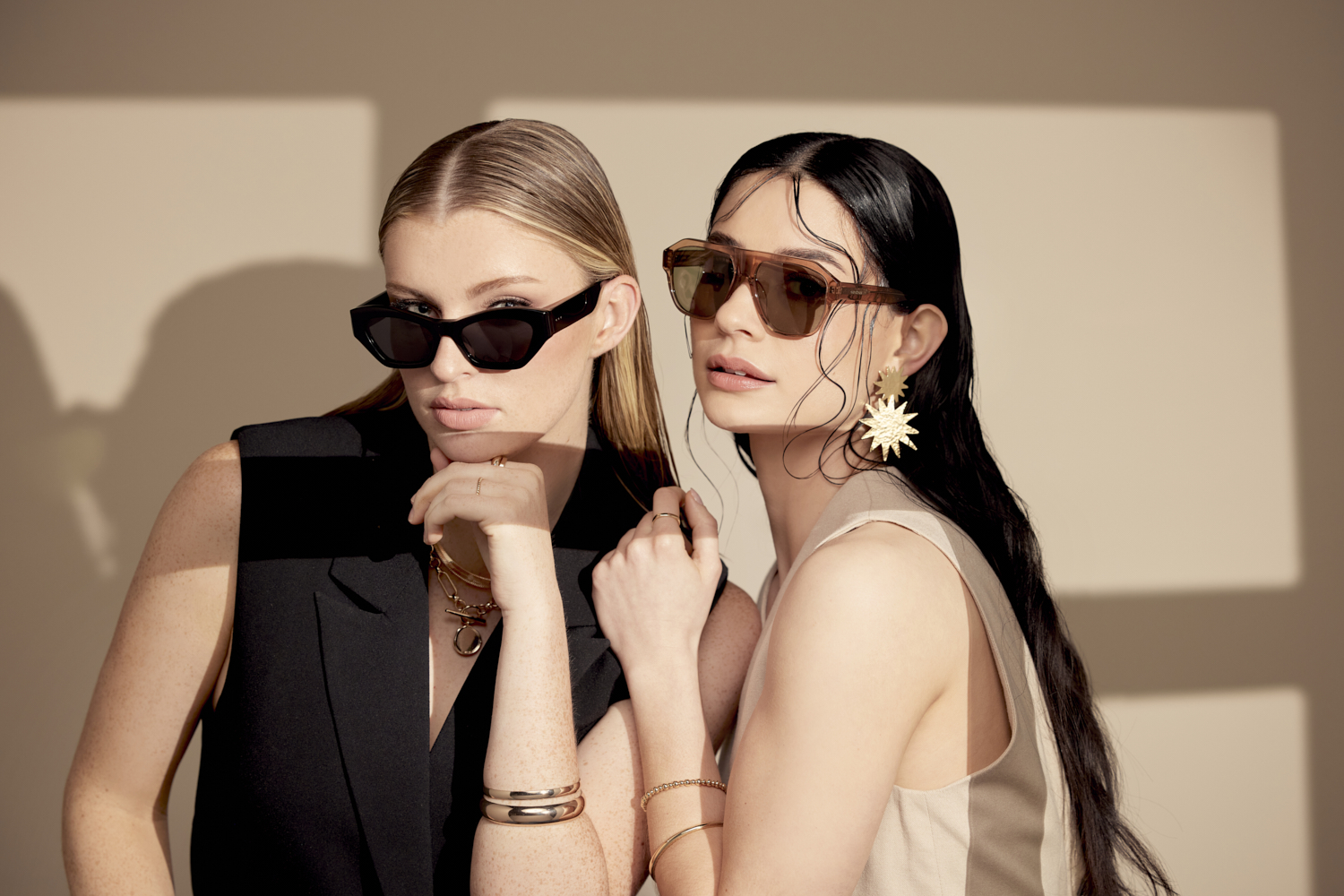 Back to news