This Seasons Unexpected Style Must Haves
*Written by Kimberley Hunt from the Style Side
There are trends, and then are items that just hit the must-have list because they offer something different, are beautifully timeless or just cannot be left on the rack. Here are 3 such items I am loving right now...
The Print Coat
Fashion is super muted of late, which is great if you love your pared back, neutral vibes but sometimes it get's all very yawn. A print coat could be the very item you need to wake you up from your style slumber and if you are going to hit it, go neon and bold. This one is from TK Maxi, it is DVF, and I promise it will lift all your winter wear while keeping you cosy and warm.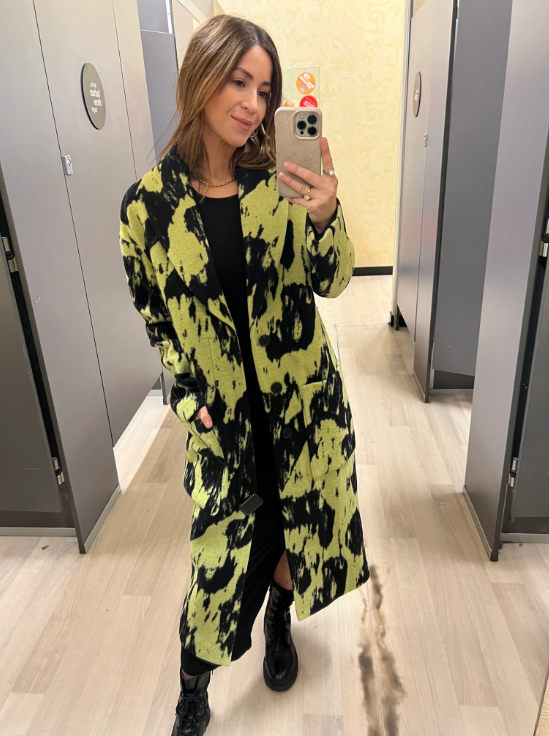 The Textured Mini Cross Bag
When bags went mini, I was all for it, and still am. Nothing works to balance the oversized outerwear we are loving quite like a small cross body bag. Take it one further with a textural patent and you will have instant fashion forward edge waiting in your wardrobe for day, evening or both. This one is from Oroton.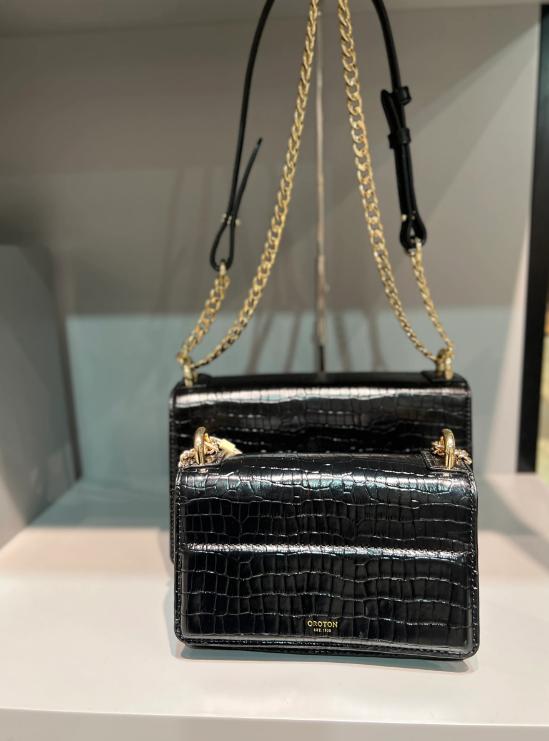 The Maxi Bodycon
When we think Maxi dress we tend to think floaty, flowing, summer dresses but you can enjoy a maxi without going all boho about it. Enter the Maxi Bodycon, perfect for winter because of all the coverage, comfortable with a generous stretch fabric and statement making all on it's own (or styled up with a solid boot). Love this one available at Cue.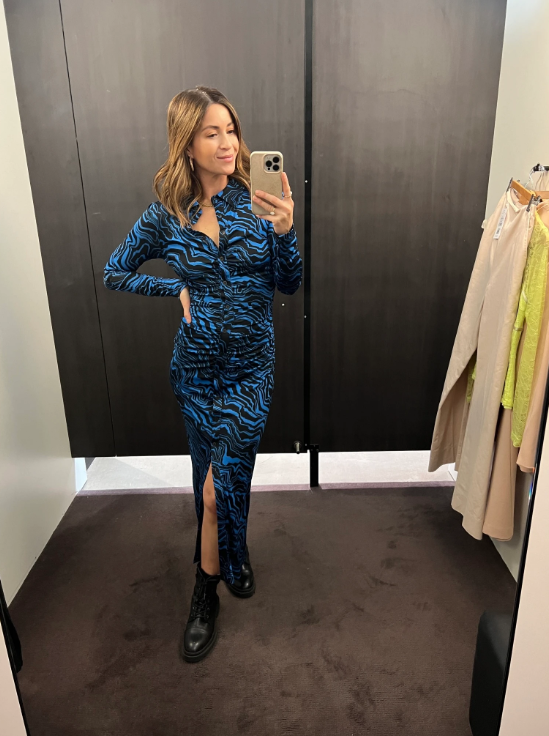 Find these, and more style bargains, at Canberra Outlet!
Back to blog