How To Make The Most Of Your Work Wardrobe
*Written by Kimberley Hunt from the Style Side
Before you go updating your corporate wardrobe, consider how you can get the most value from refreshing your work wear with just a few simple pieces, all the better when you can get them for less (hint hint Canberra Outlet, my go-to for quality work wear without the huge price tag!).

1. Stock Up on Separates
While stand alone pieces such as work dresses seems easy because they take the work out of styling outfits in the morning, I always encourage my clients to purchase separates because they can also double up as weekend/off duty wear. Selecting separates that can be styled back with the rest of your wardrobe means better CPW (cost per wear), a less wasteful approach to building your wardrobe and less chance you will get bored as the options are unlimited. Go for layerable basics, blazers, vests and pants which can be styled up for evening or down for weekend but work just as well in the corporate world.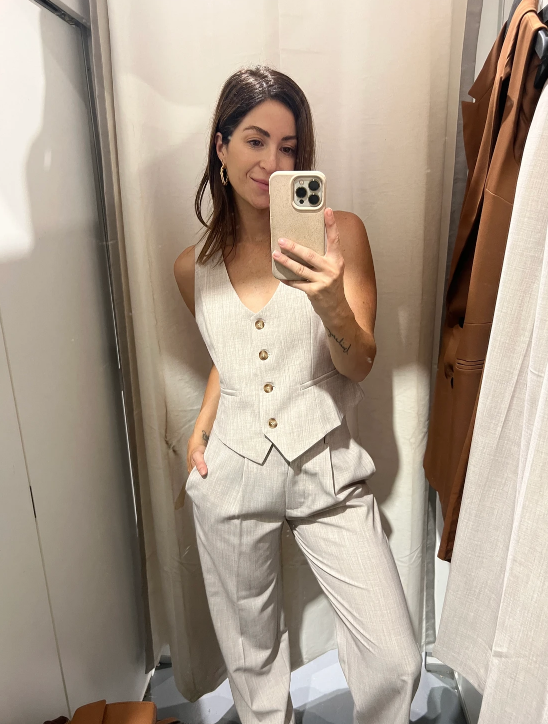 Vest and pants available from Forcast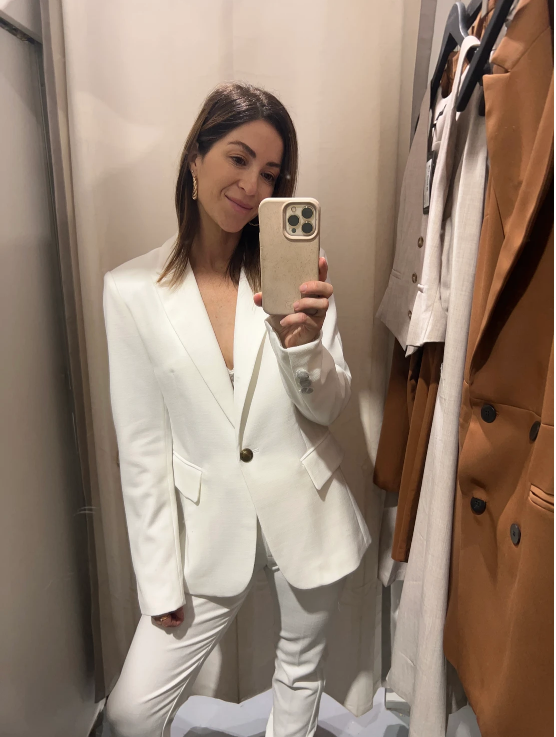 Blazer and Pants available at Forcast clothing
2. Add Some Brights
Taking your corporate wear to the next level can be as simple as adding in one bright pop of colour. You can go ultra bold with a power suit or mix and match one bright piece like a ribbed knit or bright pant. Cobalt and cherry red are great choices for extra punch.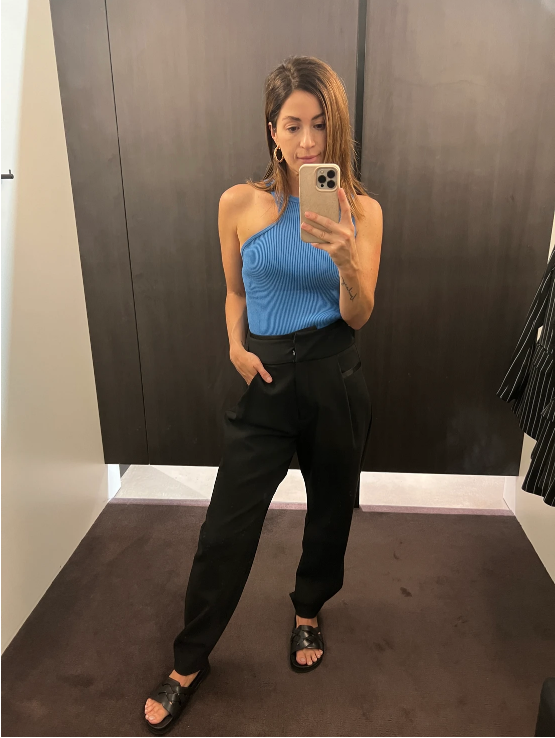 Available at Cue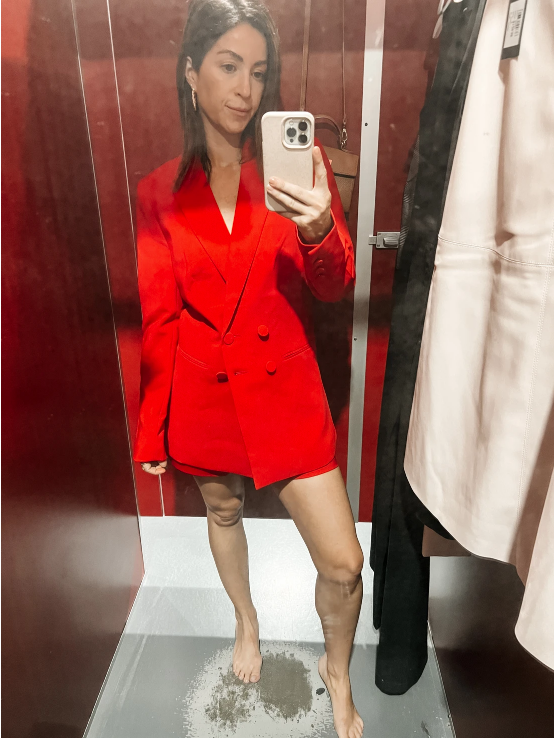 Available at Portmans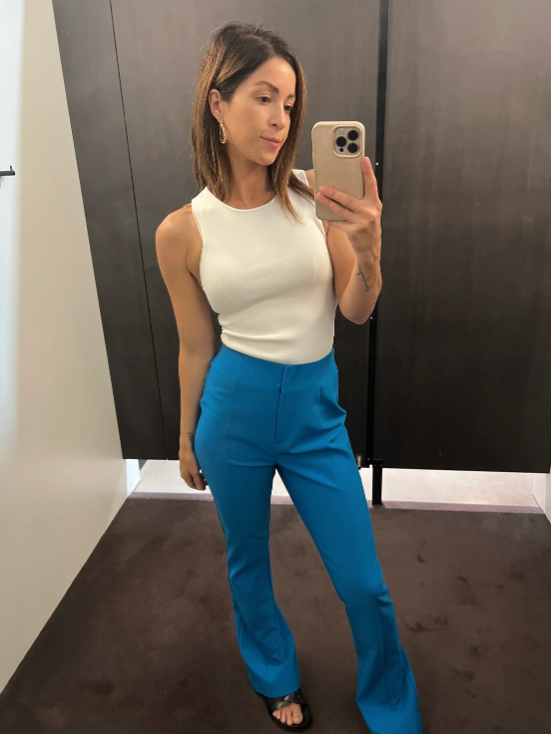 Available at Cue 
3. Update Your Shapes
It is time to get loud, and by loud I mean turn up the volume with a bold silhouette. Consider sizing up in your blazers, experimenting with longer skirts or try a flared pant, whatever element you feel comfortable pushing the limits with is fine, but the key is volume.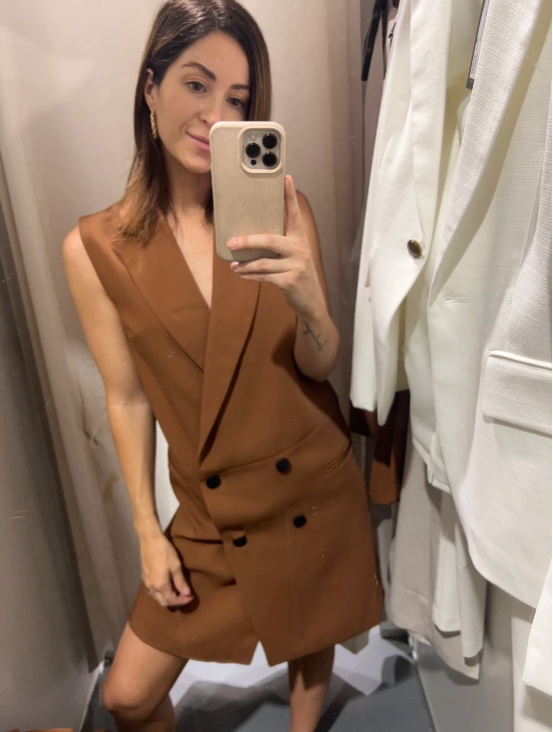 Available at Forcast
Abvailable at Cue
Whether your work place is ultra polished and professional or more casual, back to work wear does not need to be boring, have some fun and get it for less at Canberra Outlet!
Back to blog