6 Accessory Swaps to Elevate Your Style in 2023
*Written by Kimberely Hunt from the Style Side 
Before you go changing up your whole fashion game for 2023, consider making just a few key accessories updates to elevate your outfits and bring your style into the now.
1. Swap the Ballet Flat for the Loafer
There is nothing wrong a simple flat but right now it is all about solid, by swapping your standard ballet flats for a thick heeled loafer you will gain instant street cred and be ahead of the fashion game.
Loafers Available at Jo Mercer
2. Swap Ankle boot for the Knee High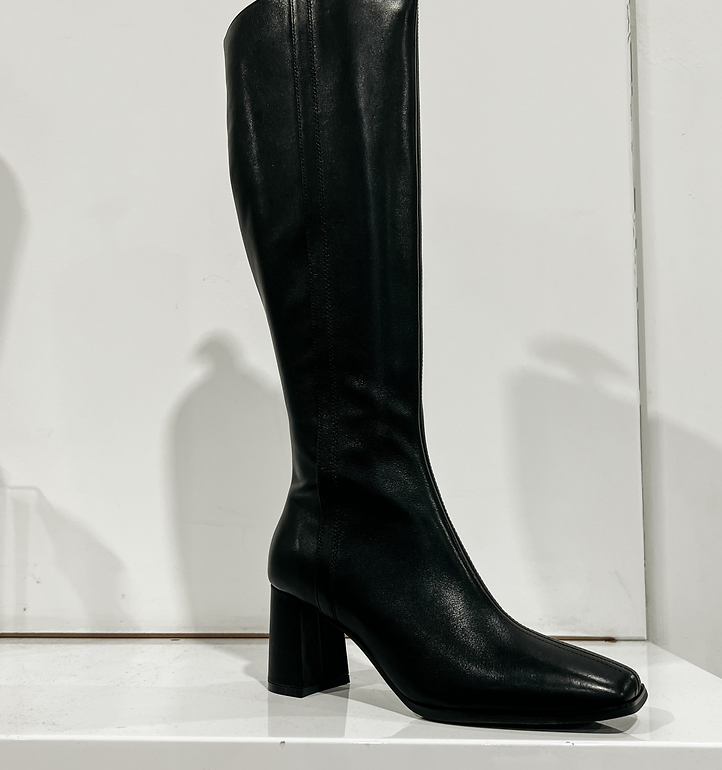 Boots Available at Jo Mercer
3. Swap the Pump for the Court Shoe
Pumps are classed as the most classic shoe of all time but a Court Shoe aligns with the solidness of shoe styles that are trending and adds an androgynous edge to an otherwise feminine work shoe.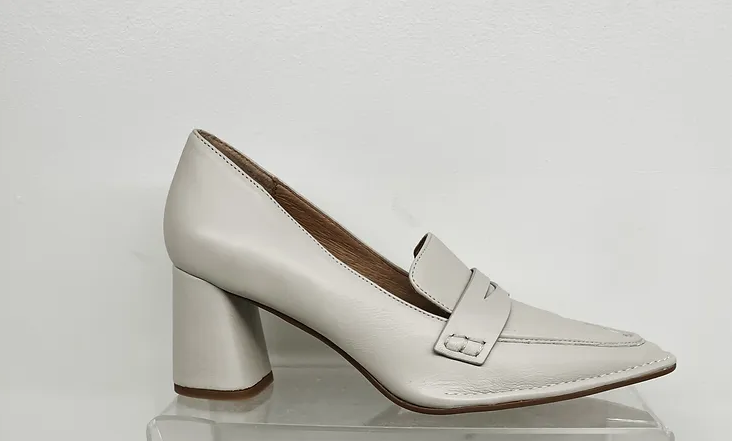 Available at Jo Mercer
4. Swap the Tote for the Backpack 
We can all agree that a Tote is ultra useful for work and will always be "in" but if you want comfort, practicality and a dose of cool, a backpack is the perfect option. There is something about the nonchalance of a backpack, it provides subtle confidence and bonus if you're a mum carrying around a whole bunch of stuff 25/7 (that ain't no typo, I swear us mums we live an extra hour, or 5, each day).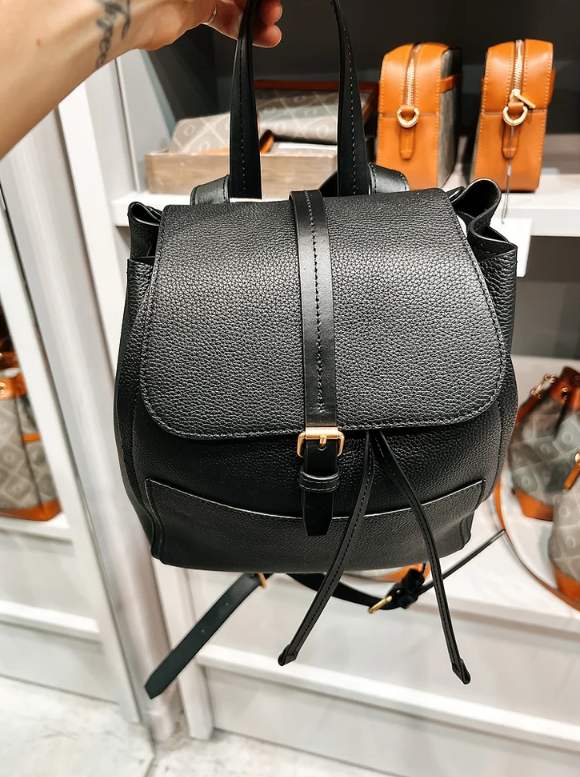 Available at Oroton
5. Swap the Black for a Navy
Now no one is saying black isn't the best handbag colour of all time, but you could do with more of an open mind (again, I might be talking to myself here, Noir addict for life). Navy is chic, understated and a very refreshing mix up when black has been your forever go-to over the years. If you're not sure about Navy, look no further than Victoria Beckham, she lives for it, and anything she lives for is style central and that is just a fact.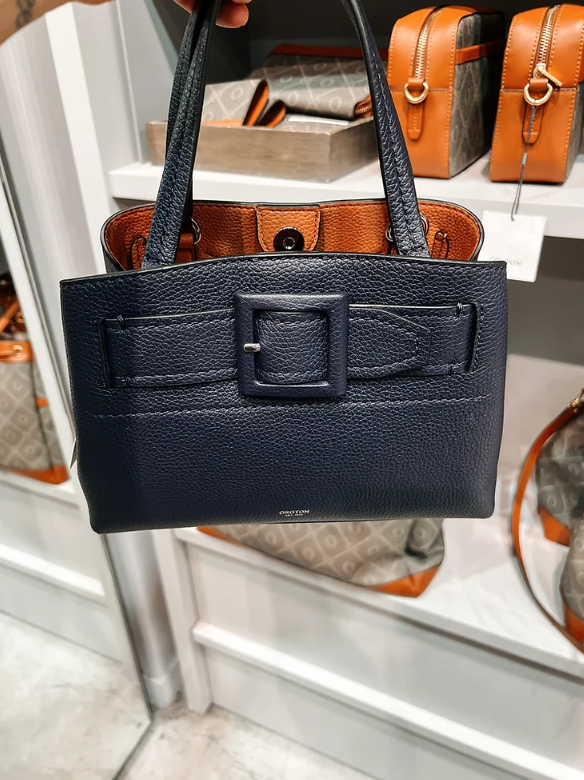 Available at Oroton 
6. Swap Your Clean Skin for Some Hardware
A clean, unmonogrammed bag has been the height of chic ever since designer bag overload hit us in the early 2000's but, well it got kind of boring. Adding some bold hardware and monograms to your accessory collection just got cool again.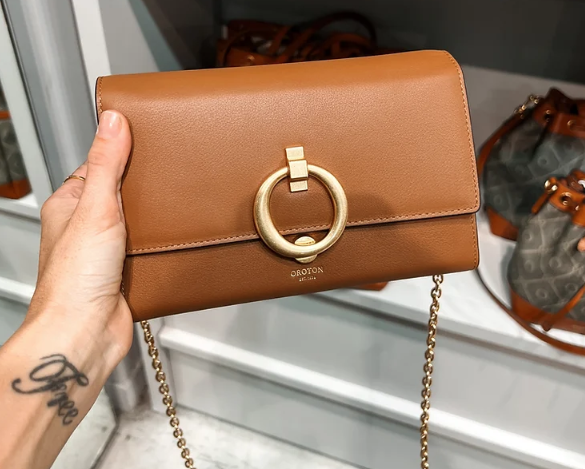 Available at Oroton
All of these items are available at Canberra Outlet and just in time for the change of Season, don't walk, run...
Back to blog