5 Winter Trends Worth The Investment
Trends, as we all know, come and go so fast it can almost seem pointless to jump on board but some are worth your time and investment. Here are 7 Winter Trends that get my tick of approval for longevity, wearability and fashion clout...
Sheer
Ok, this might sound like it only ticks one box mentioned above, namely fashion clout, but hear me out. Sheer pieces offer wearability because they can layered and offer instant contrast so will elevate your more plain or (ahem boring) pieces to make standout outfits. You also get longevity if you select quality and craftsmanship because you can guarantee you'll keep this for a very long time in your special event wardrobe.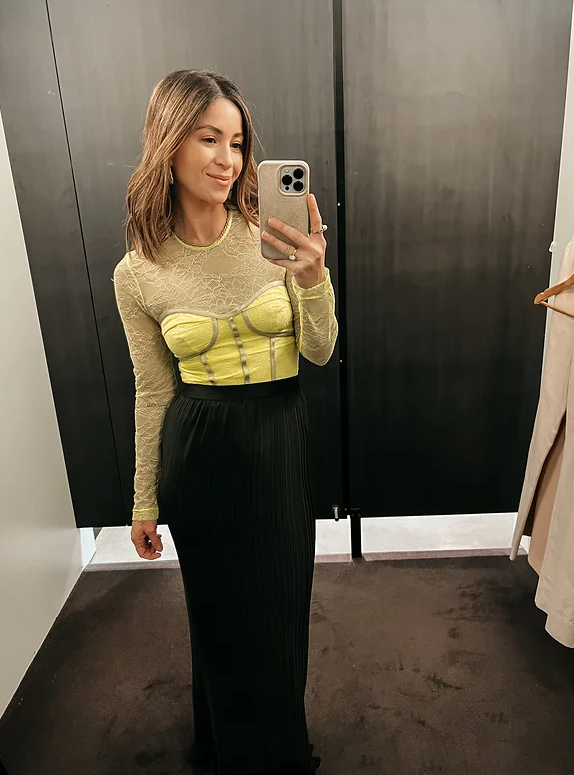 Cue, Canberra Outlet
Suiting Separates
We all know suiting has been a hot vibe for a year or two now. My advice, if you do not want to go the full suit, is to stock on some suiting separates in neutral colours so you have endless mix and match options, polish and proportion covered when you want to elevate your everyday wear without going full corporate.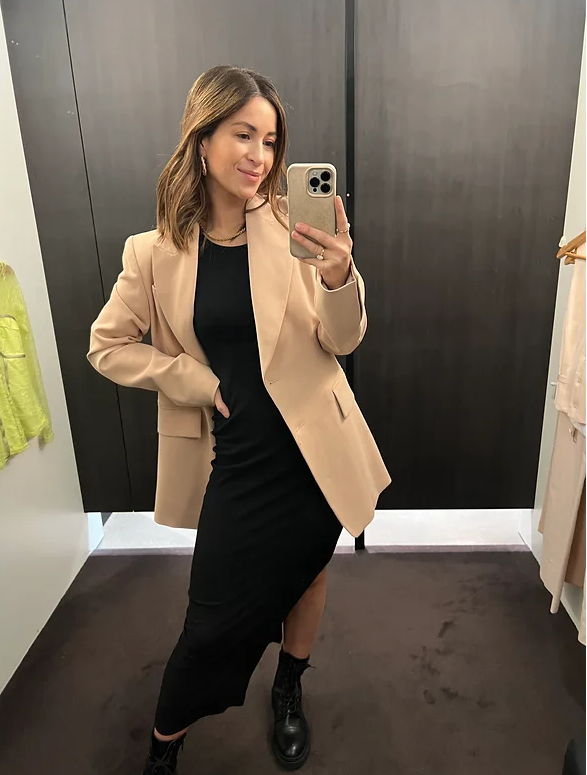 Cue, Canberra Outlet
Tailored Vest
Again, this one might feel like a quick trend bound to disappear shortly but this one is a long stayer. The classic, androgynous aesthetic is never going to date and the vest is the perfect way to inject that note into your wardrobe. The layering options are endless for A/W, it pairs just as well with jeans, shorts and skirts as it does with pants, plus it looks amazing all on it's own too come Summer. So many ticks.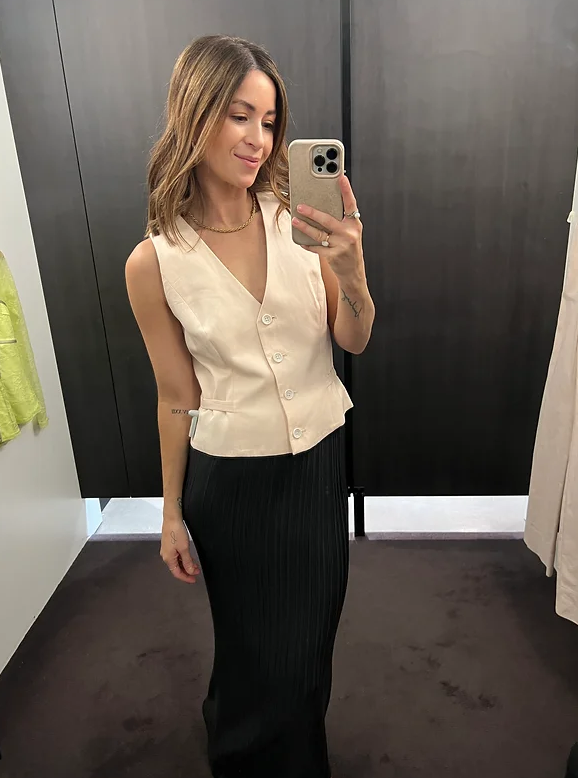 Cue, Canberra Outlet
Neutral Knitwear
Succession called, they want their aesthetic back. Truly, if you have not seen all the succession referecnes rolling through fashion journalism you have been the Greg in the situation (if you do not watch Succession, please ignore that entirely, or go watch it, it's amazing). Where was I...right, so neutral knitwear is pure luxury, it adds understated elegance like no other. Get on it, and know you will wear it for years.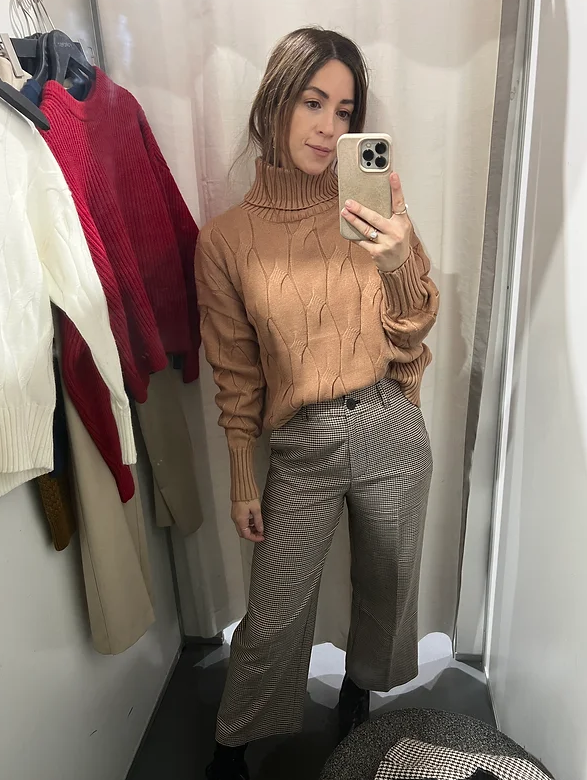 Forcast, Canberra Outlet
Knit Vest
See above. Truly, the Knit Vest could be summed in the very same way Neutral Knitwear was in the previous point, except it needs it's own section because it is a whole VIBE on it's own. The preppy, too-cool-to-care factor achieved with a knit vest is second to none. It suggests confidence and ease yet still packs a punch of polish, aka it is the opposite or trying too hard. Every wardrobe needs one.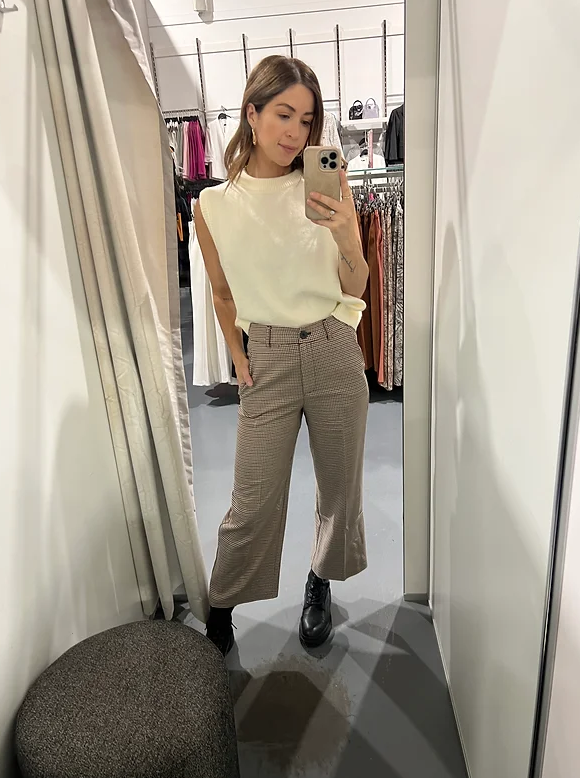 Forcast, Canberra Outlet
As always, these are all available for a steal at Canberra Outlet, my fashion home away from home!
Back to blog