3 Unexpected Style Combinations
*Written by Kimberley Hunt from the Style Side
A good outfit usually has some contrast, whether that be colour, fabric or aesthetics, juxtaposing two elements brings the oomph. Try these unexpected pairings to make your outfit pop...
Blue & Green
Not a colour combo you might naturally think of, blue and green make a fun, fresh and interesting mix that will bring you straight into Spring.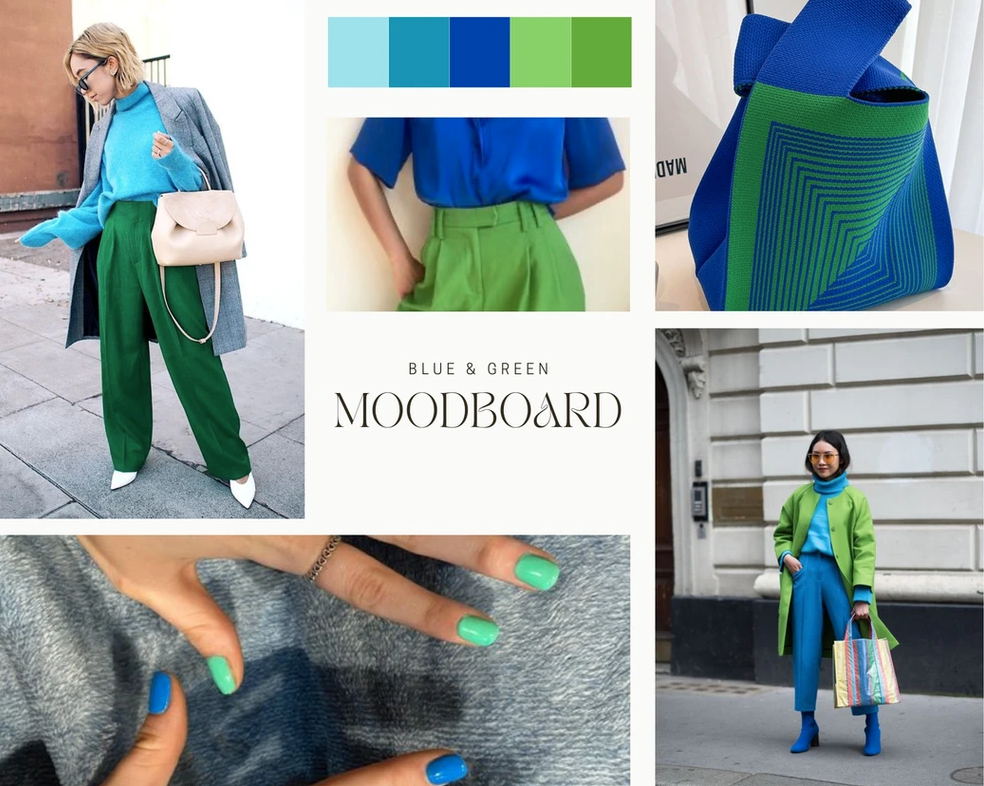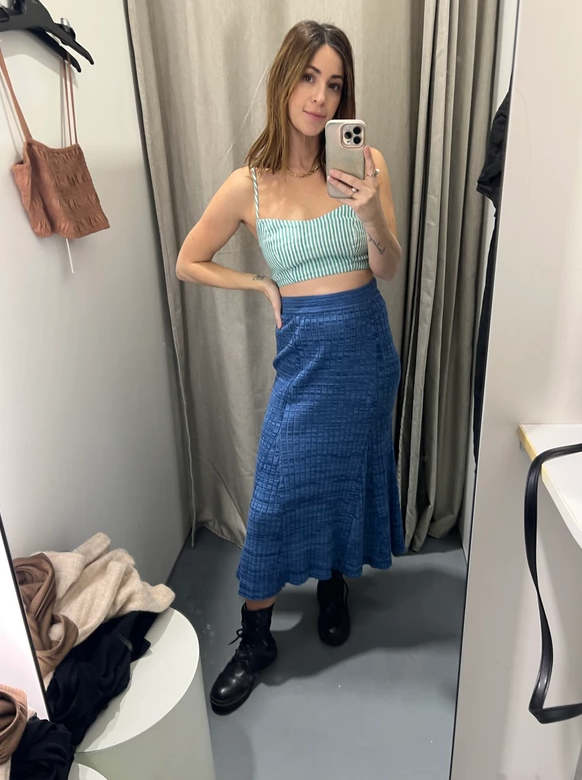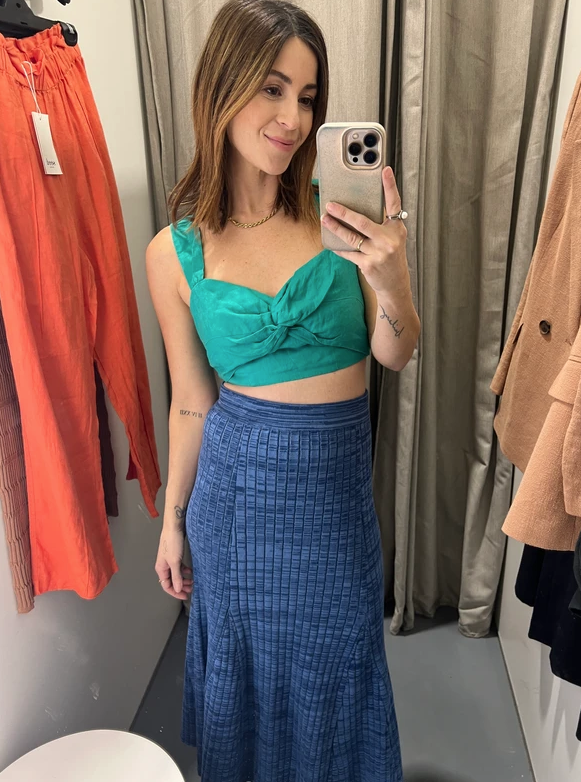 Dress & Puffer
This is one outfit combo you might not have thought to try, but your puffer jacket can absolutely work styled over a dress. You can go for a cropped version to make the dress the statement, or go long to make the puffer the statement, there is no right and wrong, there is just plenty of warmth and effortless street style.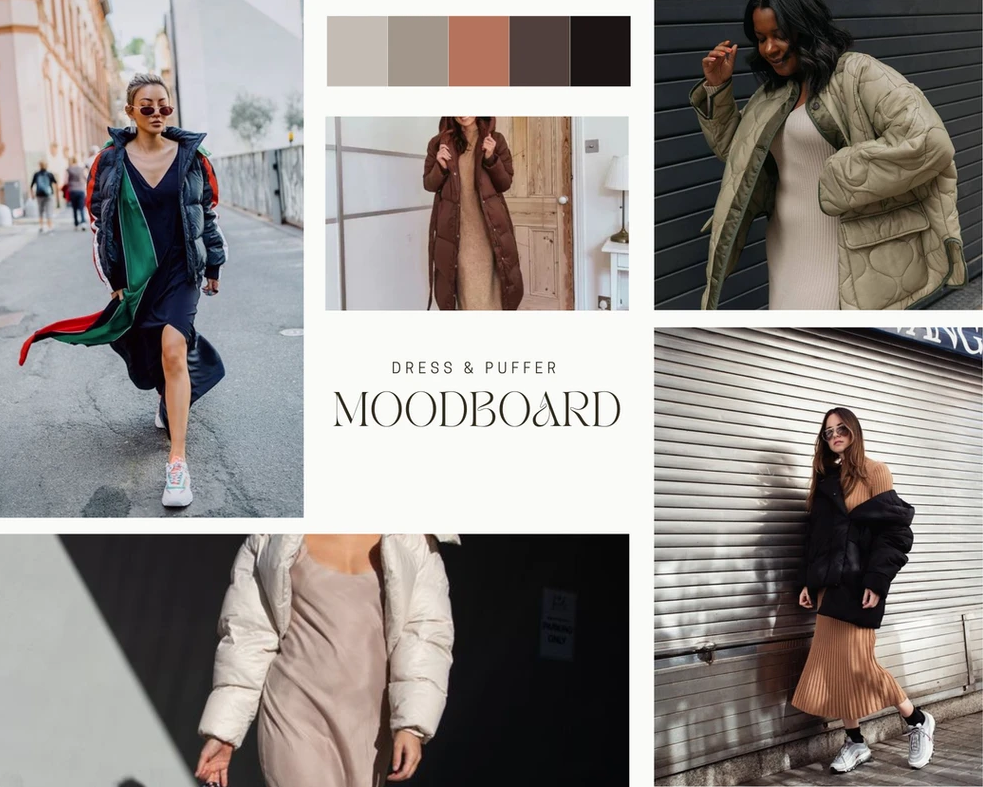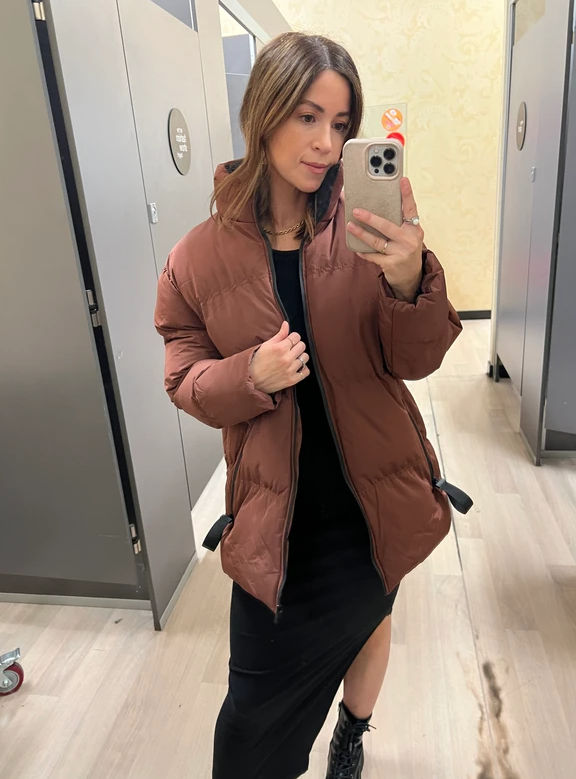 Hoodie & Feminine Skirt
This made a feature in a previous post but I wanted to share it again, because it is a vibe! Styling an oversized, masculine hooded jumper with a floaty, feminine skirt just hits different. The key to this look is go hard or go home, so the more contrasted the better - think chiffon, silk or tulle with a slouchy, relaxed fit jumper, then whatever shoe you like.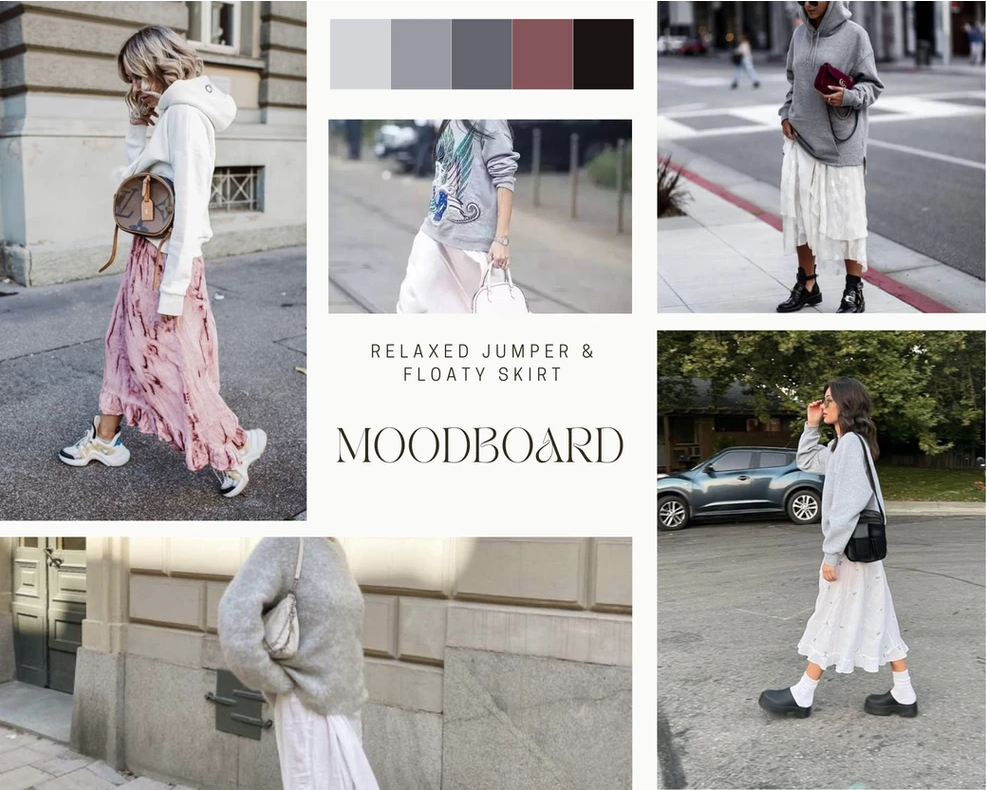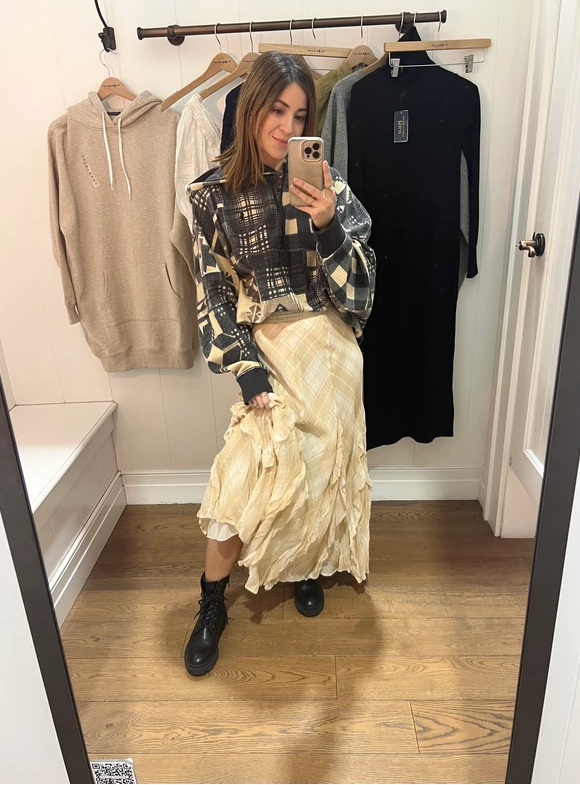 I found these three looks in Canberra Outlet, as always, for less! Now is the perfect time to snap up end of season stock and save yourself some serious $$$!
Back to blog