3 Shoes Guaranteed To Give You It-Girl Status
*Written by Kimberley Hunt from the Style Side
You know what they say, the shoes maketh the outfit. The number one way to look well dressed is to invest where it counts - namely, on the feet. Give your wardrobe a boost with these 3 shoe styles that inject street-cred and front row style to even the most simple outfits...

The Lug Sole Boot
Bigger is most certainly better for boots this season, the rest is up to personal taste - you can go for gold hardware details, plain black, tan or khaki, the only rule is to ensure you balance the solid proportion with either a cropped pant, a legging, skinny jean or a short hem line.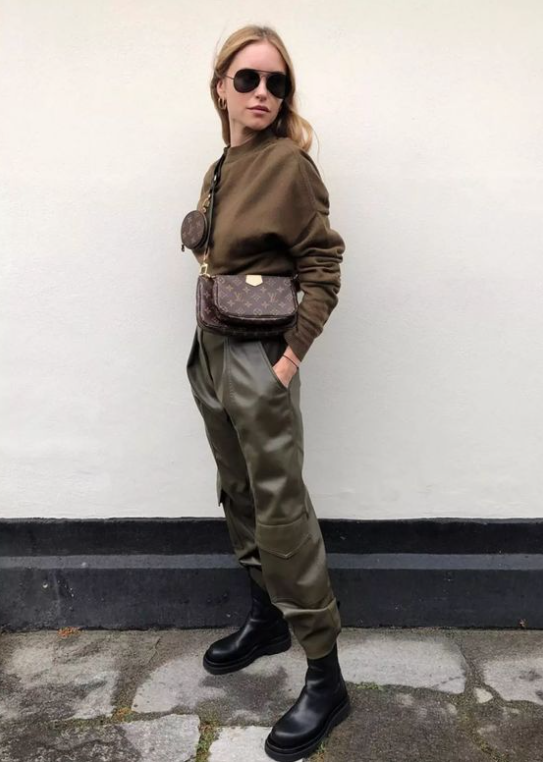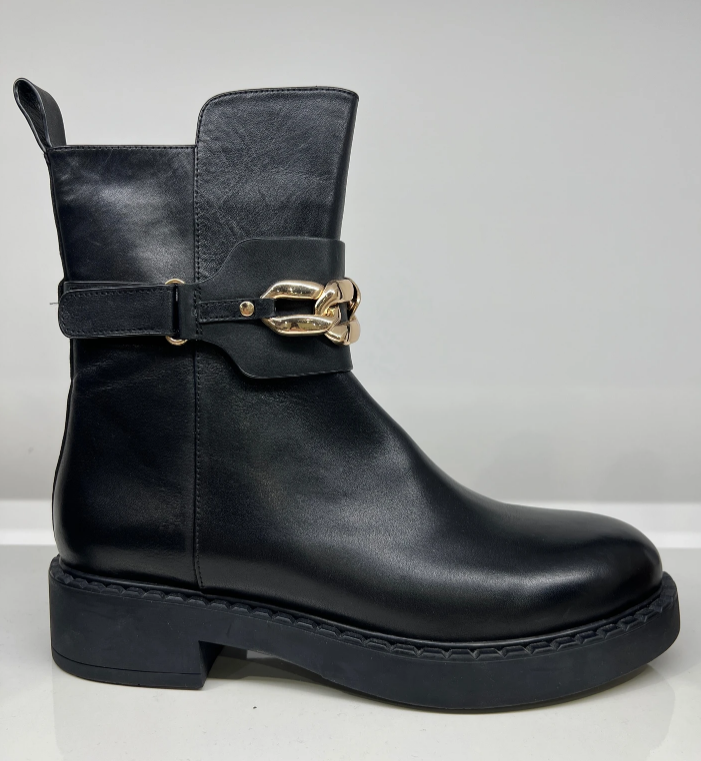 Boots available from Jo Mercer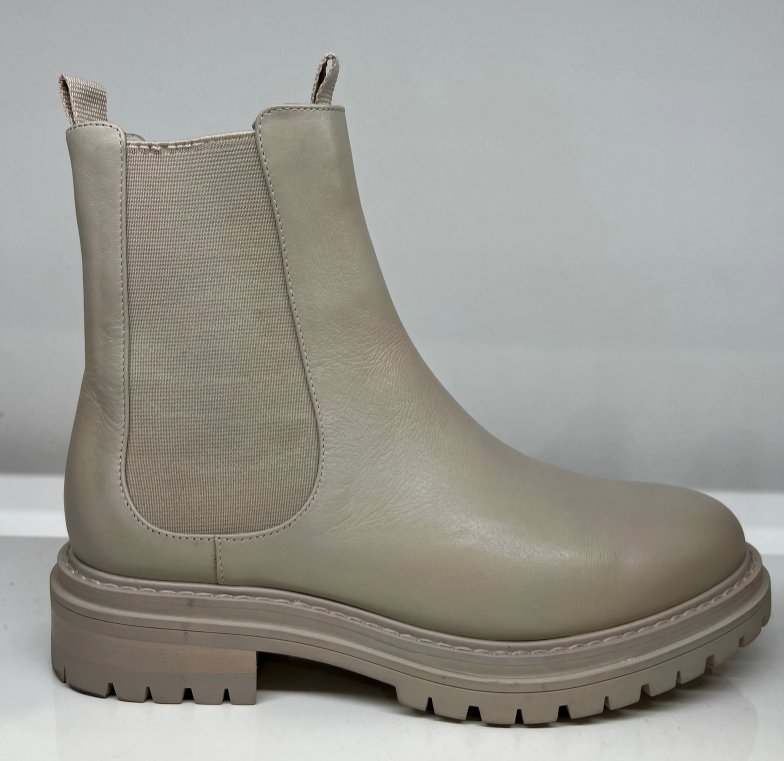 Boots available from Jo Mercer
The Loafer
Again, solid shoes are where it's at and the Brogue/Loafer is a winner if you are drawn to a polished but fuss free, classic aesthetic. These style perfectly with a cropped pant or a straight jean, adding polish and undone sophistication (add socks for a quirky edge)!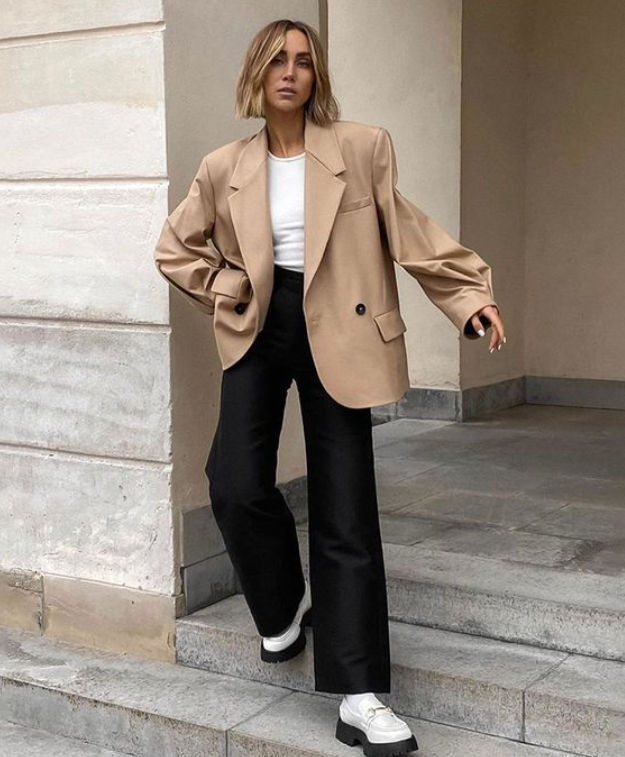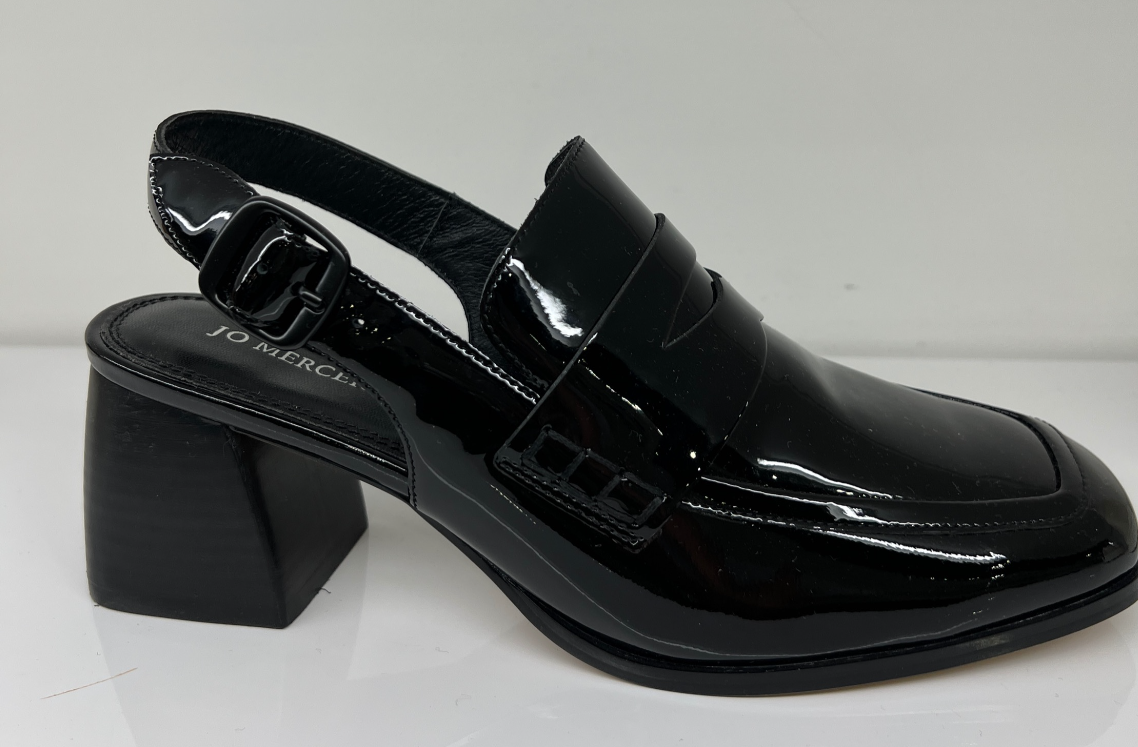 Loafer available from Jo Mercer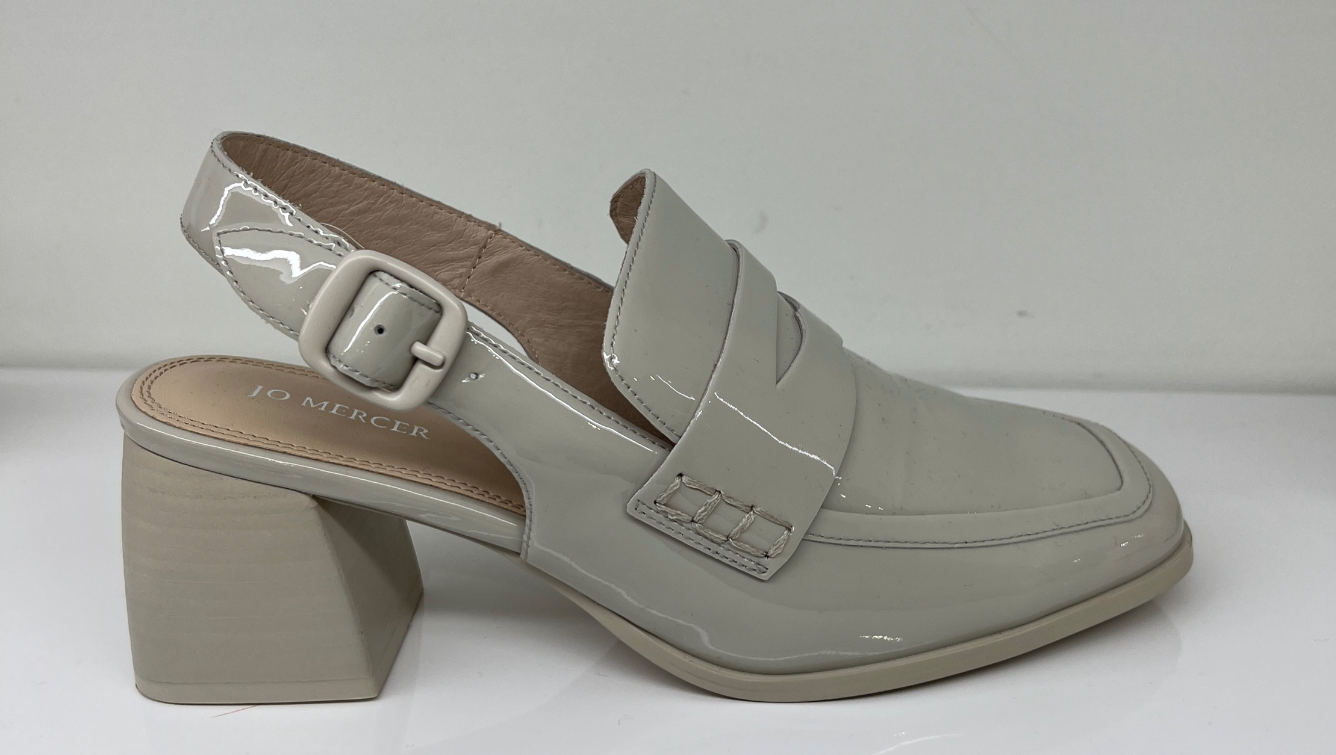 Loafer available from Jo Mercer
The Embellished Mule
Mules are still the heel of the moment, who can argue with the effortlessness of a slip on shoe? Embellished details are key to keeping this interesting and fresh. Style these with a grounded, structured look such as a jean and oversized jacket or a wide leg pant.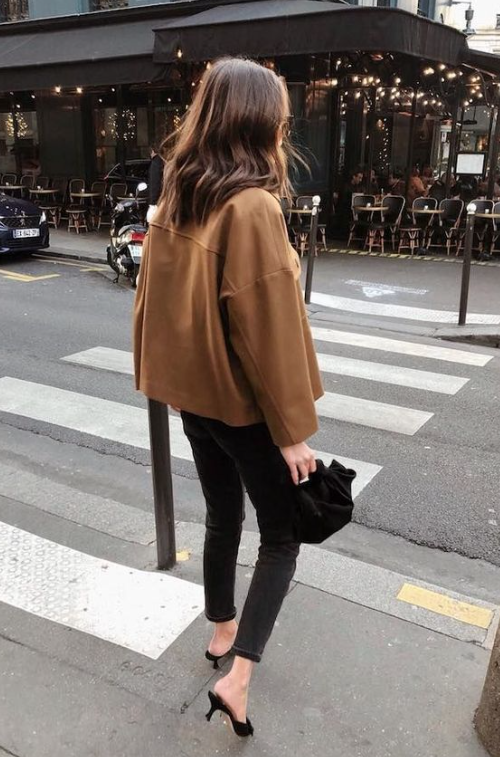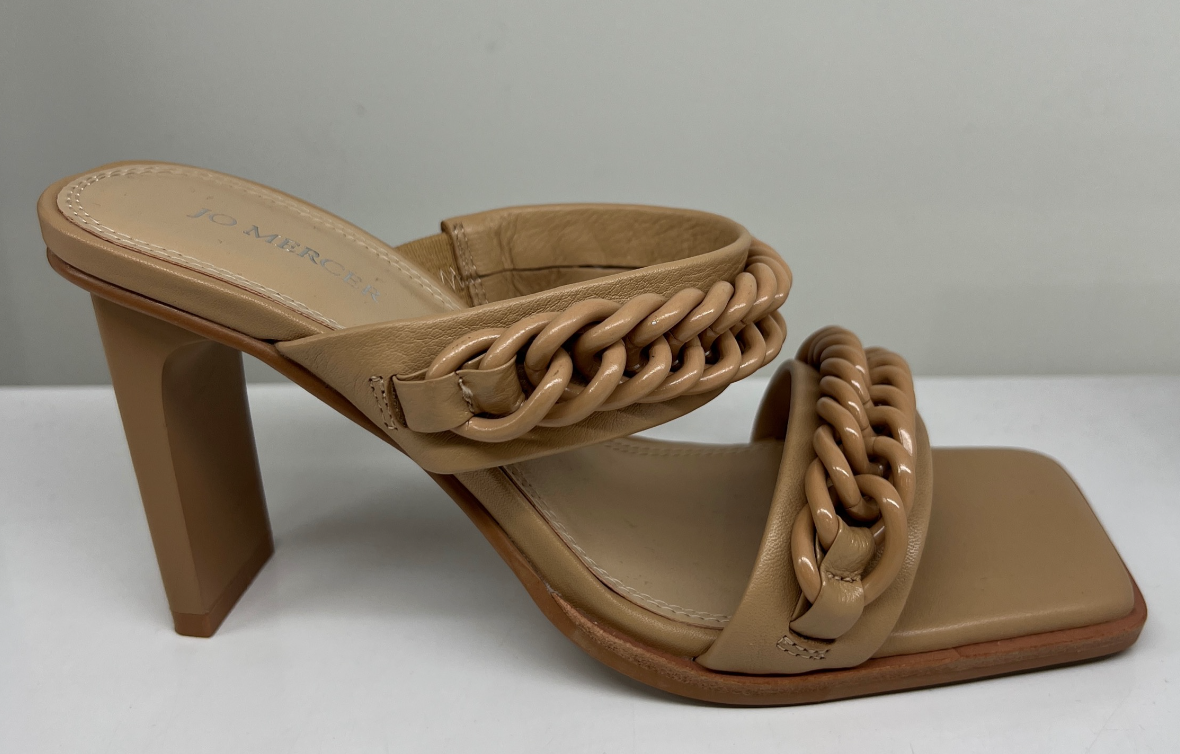 Mule's Available at Jo Mercer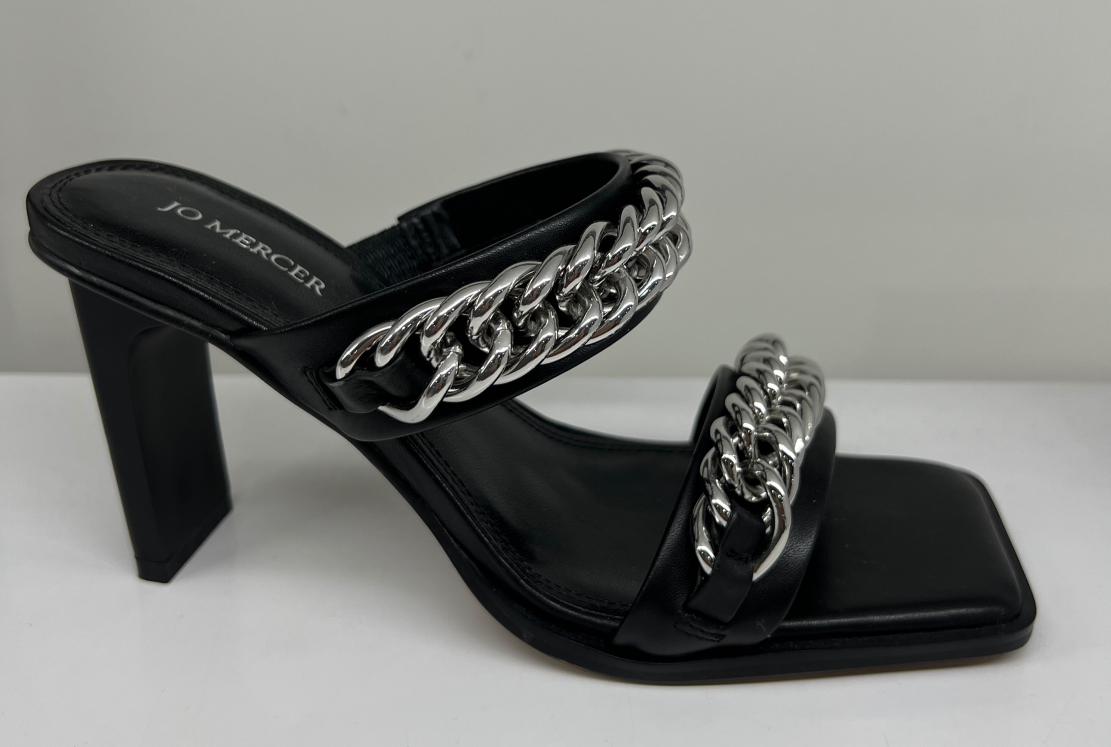 Mule's Available at Jo Mercer
As always, I recommend getting your style pre-loved or discount and you all know where I go first - Canberra Outlet. Jo Mercer is a favourite of mine, their footwear quality is amazing, they are all over trends and you can save serious $ by going straight to outlet!
Back to blog