3 Glam 70's Inspired Accessories To Add To Your Wardrobe This Season
*Written by Kimberley Hunt from the Style Side
There is just something about the 70's - carefree, relaxed, glam, disco; a mix of everything young, wild and free. Bringing a splash of 70's via your accessories is a great way to inject personality into the very minimal 90's fashion we've been living for quite a few years now. 
The Gold Platform
Platform, but make it modern. Fusing the very on-trend mule with a stacked heel and metallic detail gives serious 70's with a modern touch. For the brave, layer over a sock, for the party go-er opt for a fun flare or keep it simple and chic with a white tee/wide leg pant combo.

Look no further than Jo Mercer for these statement heels that pack a punch on style and comfort.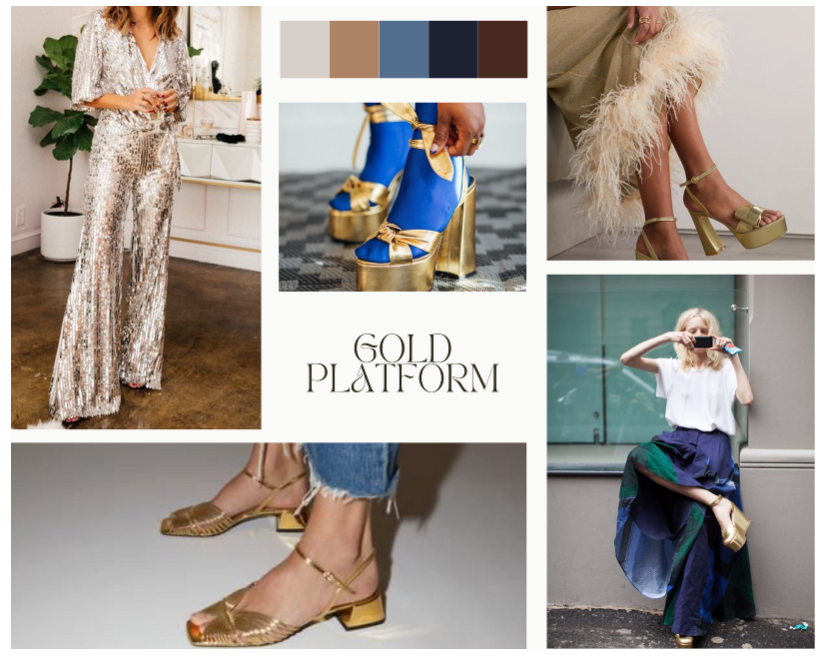 The Gold Evening Bag

There is just something extra luxe about a gold evening bag. Whether you are into glow mesh or a compact shoulder bag, or a hand held clutch, a metallic gold bag is just the right amount of disco glam to dress up even the most simple of looks.

Oroton has this gorgeous, high quality option as well as a larger version, which delivers on structure, shine and luxury.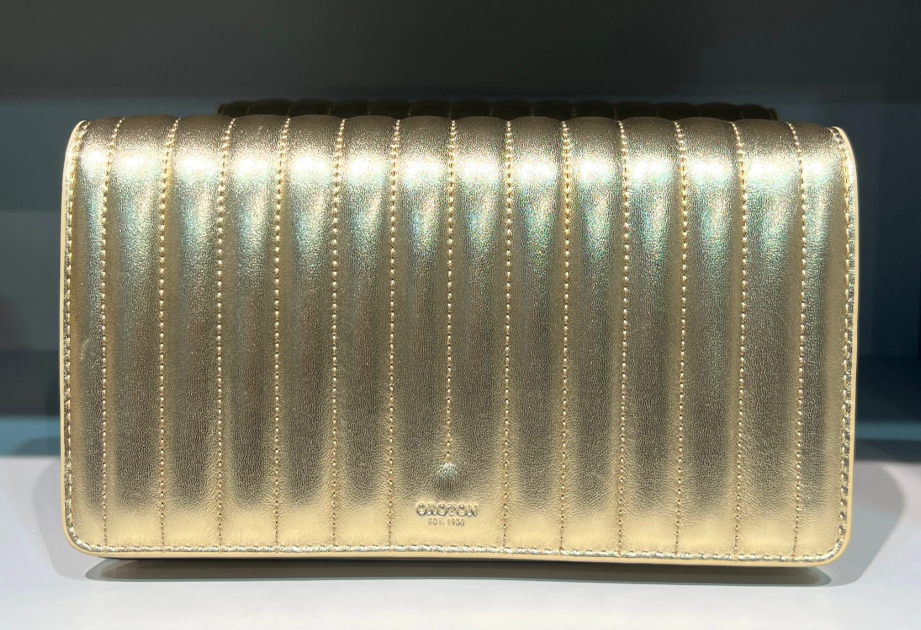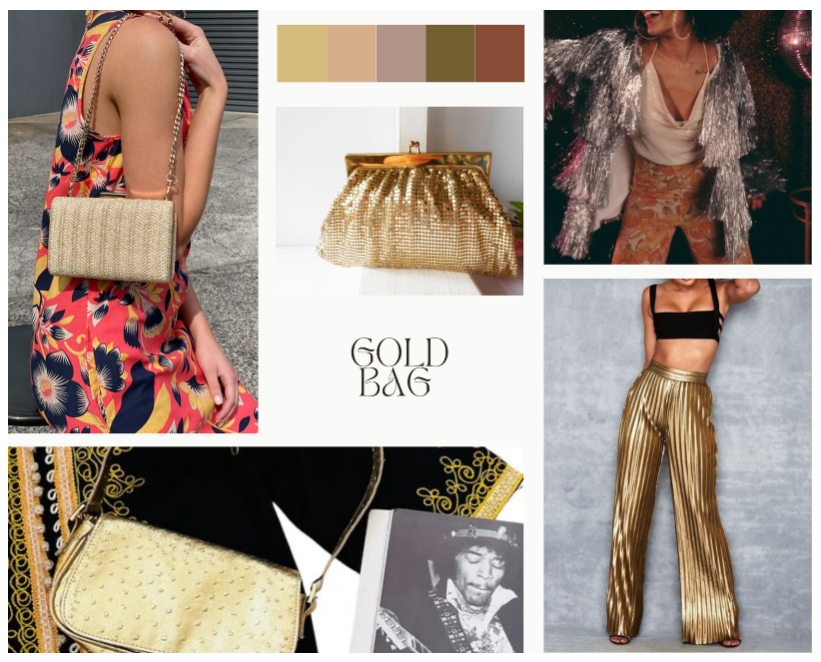 The Oversized Frames
Who doesn't love to daydream through rose, or ahem gold, coloured glasses? Bigger is better, brown and gold tones are essential and the outfit can be as modern/minimal or festival/fun as you like. Bonus points for a soft swept fringe to complete the look.

Oroton has you covered with these beauties, and a range of others in similar epic 70's proportion.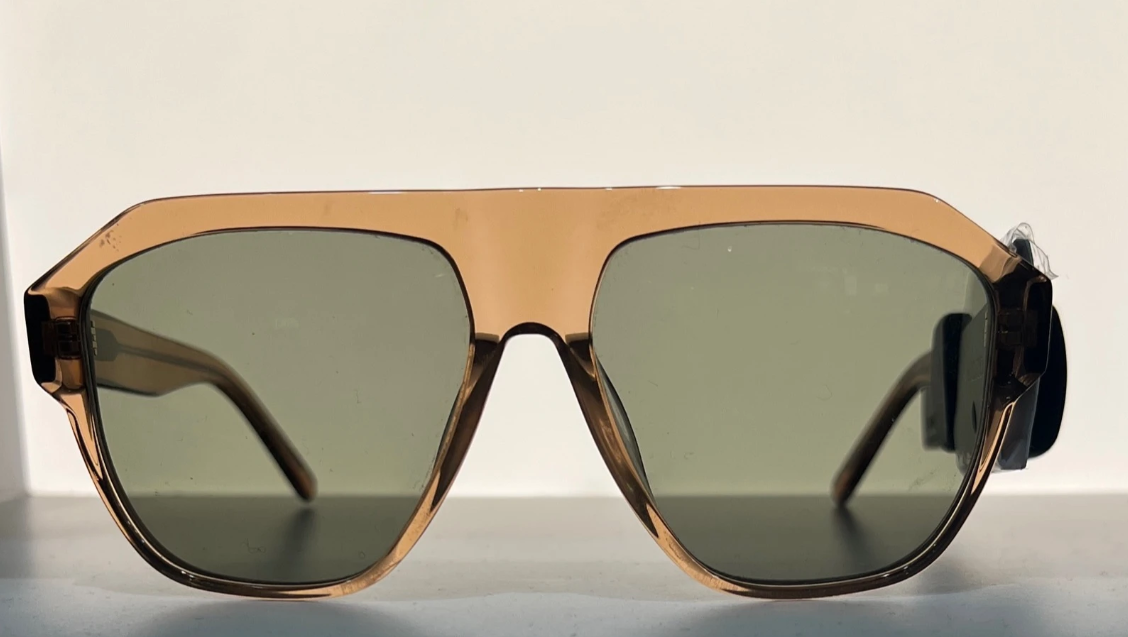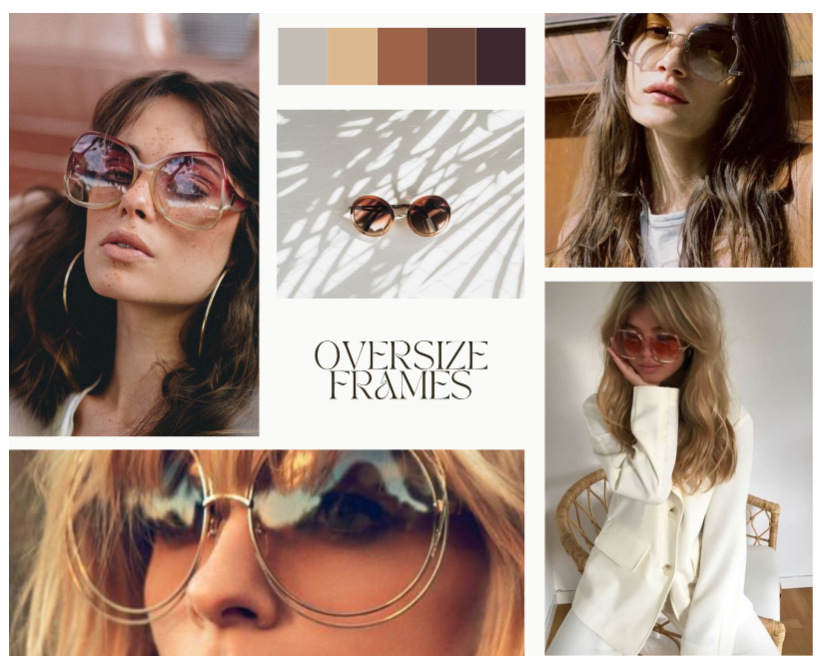 There is not place I prefer to shop for accessories than Canberra Outlet - great brands at great prices!
Back to blog