3 Denim Swaps To Update Your Look This Season
*Written by Kimberley Hunt from the Style Side
Denim has never had a bigger moment (except when JT an Brit did their match matchy, there is no topping that kind of iconic). This season has seen some big changes in how we do denim, try switching it up with these simple style swaps to stay ahead of the game...

Swap the Mini Skirt for The Midi or Maxi
The mini has been replaced by midi's and for the extra adventurous, maxi's. This is a welcome change for those who like more coverage and enjoy exploring new shapes. These style particularly well with a loafer or cowgirl boot which are currently trending too.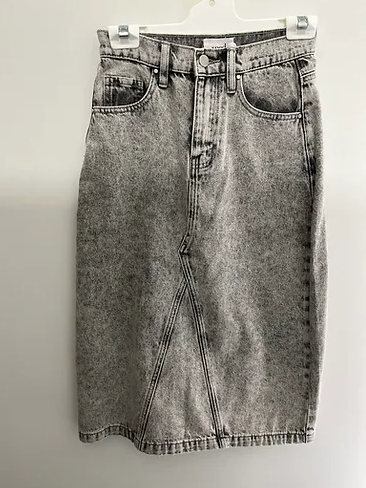 Available at Seed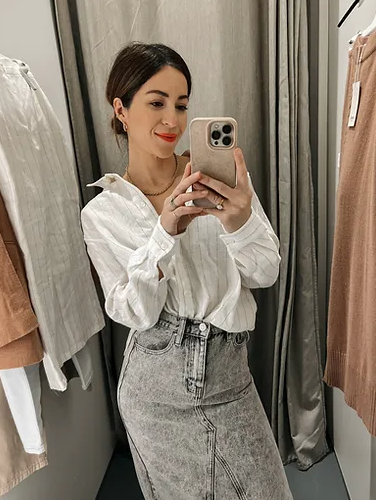 Swap Your Skinny Jean for a Wideleg
It is hardly news that skinnies are out, it's been the talk of many a tik-toks and media stories (seriously). As I advise all my skinny loving clients, you can still wear your skinny jeans with your lugsole boots or sneakers and oversized blazers/tee's and coats, but generally a more relaxed, wide leg is where it's at right now. There is an ease and comfort waiting for you when you ditch the skinny for the wide leg and once you embrace it you will never want to go back.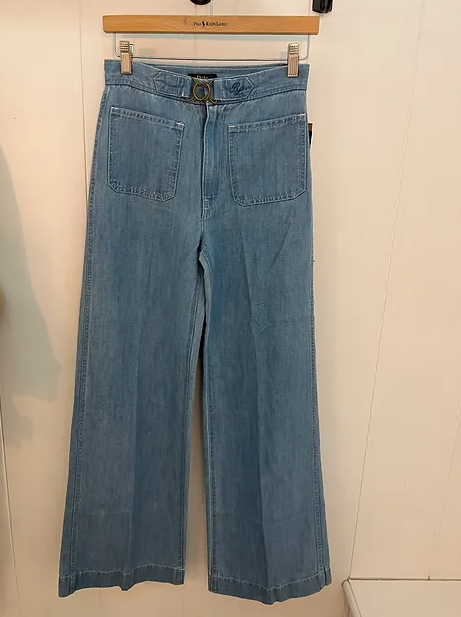 Available at Ralph Lauren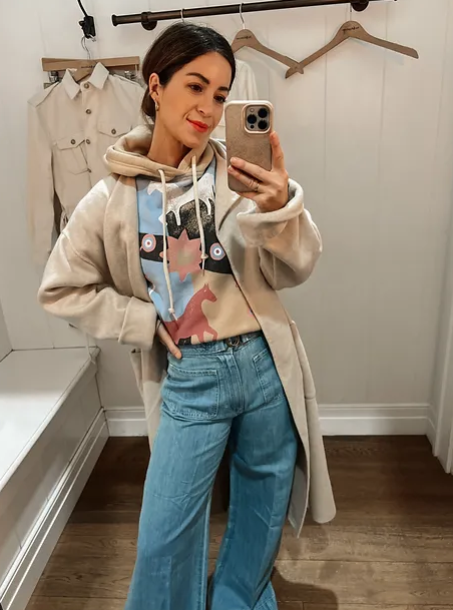 Swap Your High Waist for a Low Waist
This one is not for everybody but if you're game to re-live the 90's, or you were born after this era and it's all new to you, be prepared for some challenges but also the opportunity to have some fun. These are great for making a statement and mixing it up but not so good if you're active, chasing after kids or hoping to keep your underwear hidden at all times. There is a nice compromise to be made here though, you can find a fit that sits below mid rise but not so low you're constantly pulling them up and you will still get a pass for on trend.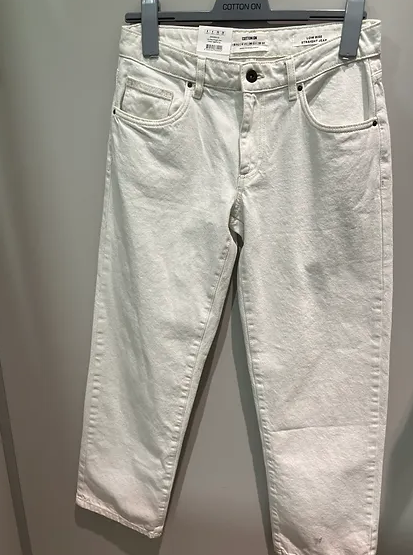 Available at Cotton On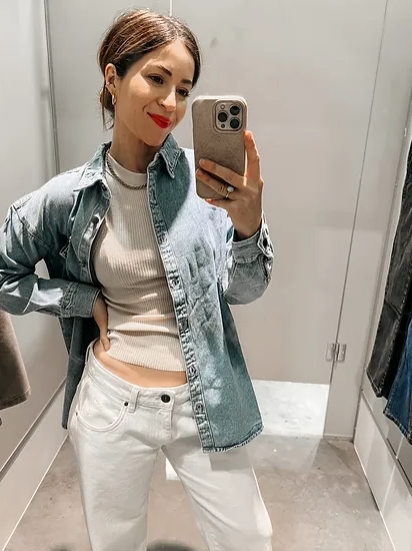 Denim trends tend to me macro rather than micro, which means you will get quite a few seasons out of them so they are definitely worth embracing - it is all about fining which one is right for you, your shape, your comfort and your vibe. I found all of these styles and more at Canberra Outlet!
Back to blog