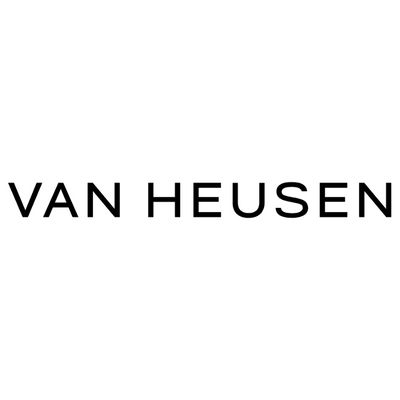 Store location - Shop number T115
See centre map
About Van Heusen
At Van Heusen, we believe that clothes make the man. We are the number-one selling business shirt brand in department stores across Australia and Van Heusen has been associated with stylish, high quality shirts since the introduction of the revolutionary patented soft-folding collar in 1921.Since then Van Heusen has suited up. Today the Van Heusen range has grown to include suits, business accessories, casual wear and women's office wear. Van Heusen creates classic and fashion forward ranges using quality fabrics and finishes for sharp styling.Van Heusen has created a range of innovations in business apparel including: Van Heusen Move – a range of suits and shirts that gives unrivalled flexibility and freedom of movement.

Van Heusen Evercool – Designed for the Australian climate, a suit and shirt that keeps you cool under pressure.
Van Heusen Performa – a crush resistant/stain resistant/ 100% breathable suit, achieved with a combination of cutting-edge Nano-Technology and high-twist yarn.
BustFit® Technology – a women's tailored shirt customised by cup size to prevent gaping at the bust (unlike traditional button shirts) We are proud to offer the largest range of collar and sleeve length combinations in the Australasian market.