Have you seen the Pickle?
This Christmas we wanted to pay homage to different traditions, decorations and holiday rituals from other cultures.
One of these traditions, is the Pickle Tradition. The Pickle tradition has no confirmed source, however it has been speculated that it originated in either Germany or America. The concept goes as follows, a Pickle ornament is hidden within a Christmas tree. On Christmas morning whoever found this pickle first was awarded an additional gift or believed to be blessed with good fortune. 
Now, we found this idea super cute and wanted to offer it to our customers. Therefore starting on the 4th of December to the 24th, each day there will be a cute little Pickle hidden in a store. The clue for where the pickle is hidden will be posted on Instagram each morning. Whoever finds the pickle first, will have to take it to Centre Management or Customer Service where they will receive a $50 Centre Gift Card.
This will kick off on the 4th of December and finish on Christmas Eve.
Make sure you follow us on Instagram @canberraoutlet, so you don't miss a clue!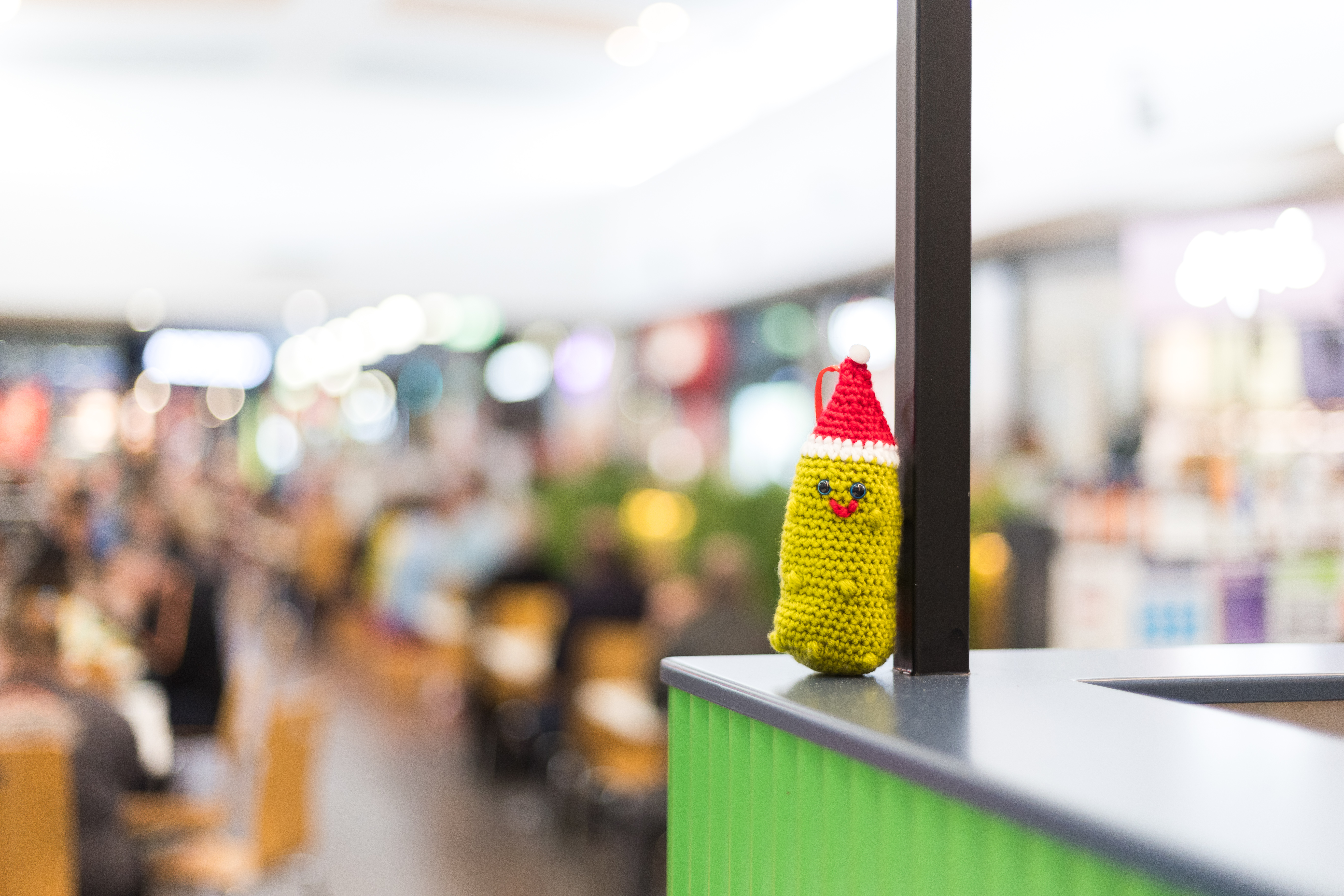 Back to news