How do the Dutch celebrate Christmas?
Here are some of our favourite Dutch Christmas Celebrations! 
On December 5th, Sinterklaas or Saint Nicholas comes over by a steamboat from Spain. This is when he visits the homes of every child and leaves them gifts and treats to enjoy. Children will leave out their boots and clogs where Sinterklaas will place treats including the Chocolate letters. It is important to note that Sinterklaas is not the same as Santa Claus, Sinterklaas predates the anglicized tradition of Santa Claus.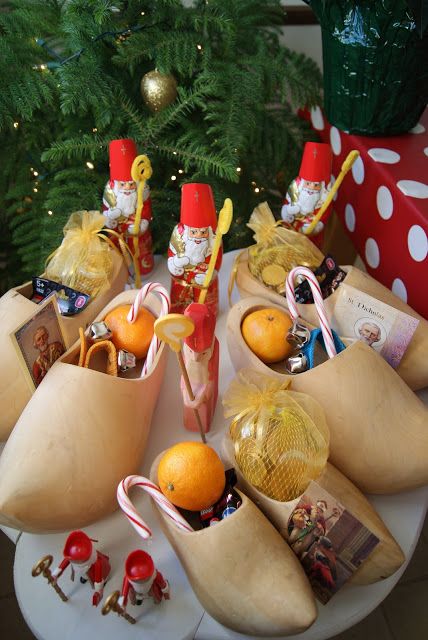 Kerstpakket is a common Christmas gift box that is distributed by bosses to their employees to thank them for the hard work performed in the past year, these are generally food baskets. This tradition comes from a historical tradition - the gift of food that was given to farm workers to take home to their families for Christmas. 
Some common foods around the Christmas time include sweet treats like Speculaas (biscuits made with white pepper, cinamon, ginger, cloves, cardamom and nutmeg), Kruidnoten (biscuits made with speculaas spices), and Appelbeignets (dutch apple fritters).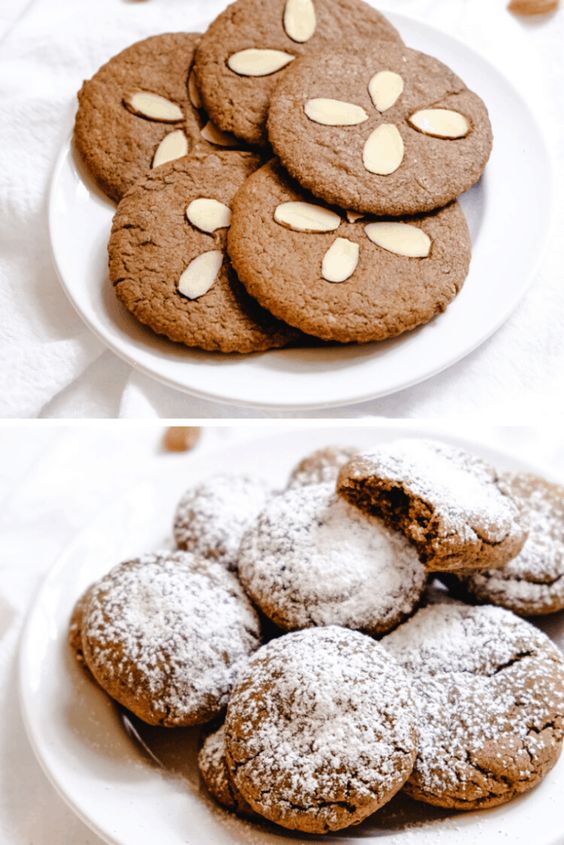 It is also common for food wreaths to be made and placed on both trees and doors. Kerstkransjes or wreath cookies are made out of your standard ingredients of flour, salt, butter, etc and milk. It is also common to make Candy Wreaths. If you would like to make your own candy wreath, keep an eye out for our kids activities, click here for more information. 
 
Back to blog